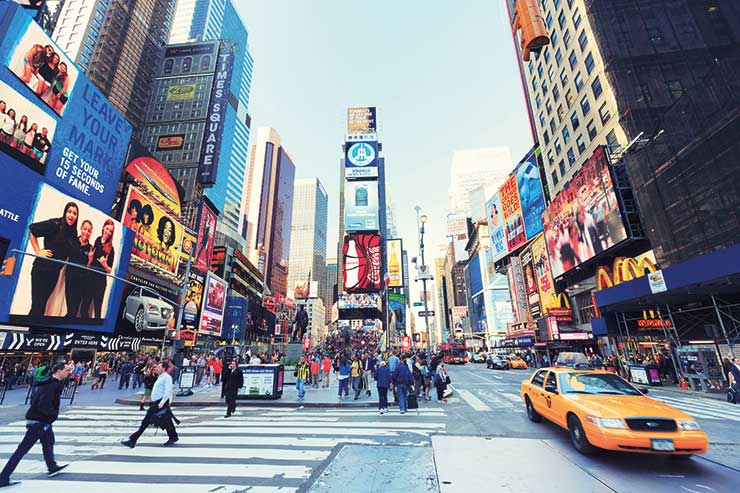 The US is no longer advising citizens to avoid international travel
On Thursday (6 August), the US State Department confirmed the order, which has been in place since 19 March, had been revoked.

It has been replaced by the US's previous four-tier country-specific travel advice, which ranges from level 1 "exercise normal precautions" to level 4 "do not travel".

Most countries, including the UK, have been graded level 3, which advises US citizens to reconsider any travel plans to these destinations.

"We continue to recommend US citizens exercise caution when traveling abroad due to the unpredictable nature of the pandemic," said the department in a joint statement issued in coordination with the US Centers for Disease Control and Prevention.