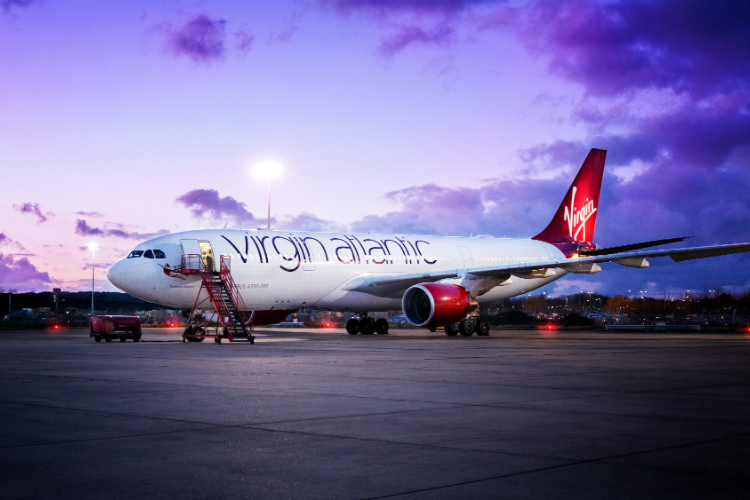 Virgin hopes to have the deal signed off in September
The airline on Tuesday (4 August) filed bankruptcy proceedings in the UK to allow creditors to vote on the proposals later this month.

According to the Press Association, the court was told Virgin Atlantic's cash flow and headroom would be "critical" by the end of September.

Virgin has also filed for Chapter 15 bankruptcy protection in New York to protect its assets in the US.

A Virgin Atlantic spokesperson said the filing was part of its restructuring efforts in the UK, and that the process was supported by the airline's creditors.

They added the airline remained confident the plan would come into effect in September.