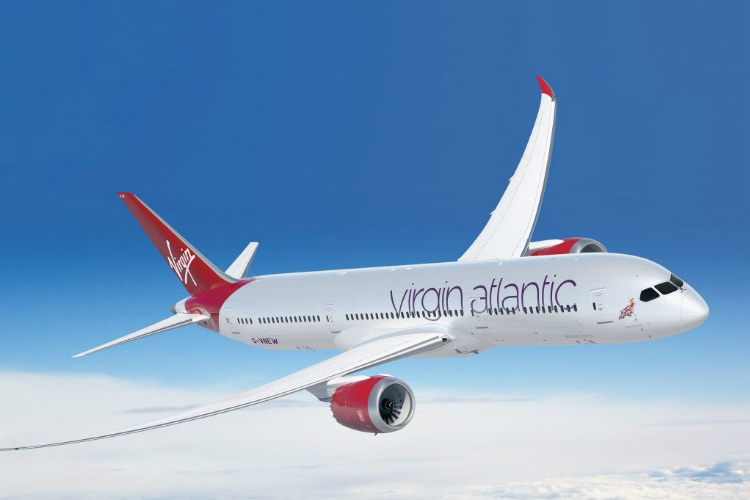 Virgin is reportedly looking to sell and leaseback two of its Boeing 787 Dreamliners
The Telegraph reports the airline is in talks with US private equity firm Bain Capital over a $230 million (£170 million) sale and leaseback agreement.

The move would see Virgin sell two of its Boeing 787 Dreamliners to Bain subsidiary Griffin Global Asset Management and then lease them back.

According to the Telegraph, the move would allow Virgin to repay a loan agreed to secure the carrier's future last summer and generate additional capital to weather the Covid storm.

An airline spokesperson told The Telegraph Virgin Atlantic would continue to explore financing opportunities to strengthen its balance sheet, adding: "We are confident that Virgin Atlantic will emerge from the Covid-19 crisis a sustainably profitable airline, with a healthy balance sheet."