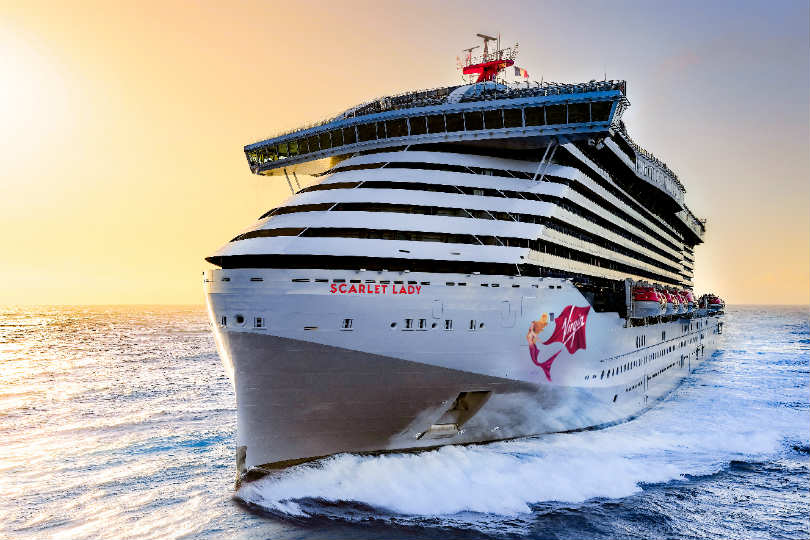 Scarlet Lady is now scheduled to sail its first itinerary in January 2021
Virgin Voyages has cancelled its December sailings, with the line looking set to make its debut in January 2021 – almost a year after it had initially been due to start welcoming paying guests.
The line's first ship, Scarlet Lady, is now scheduled to depart Miami on its first itinerary on 3 January, a five-day Dominican Daze sailing calling at Puerto Plata and The Beach Club at Bimini.

Virgin made the disclosure in a note to guests and agents this week, and has pledged to protect agent commissions.

Scarlet Lady had initially been due to debut in March, just as the coronavirus crisis struck. It has since returned to Europe.