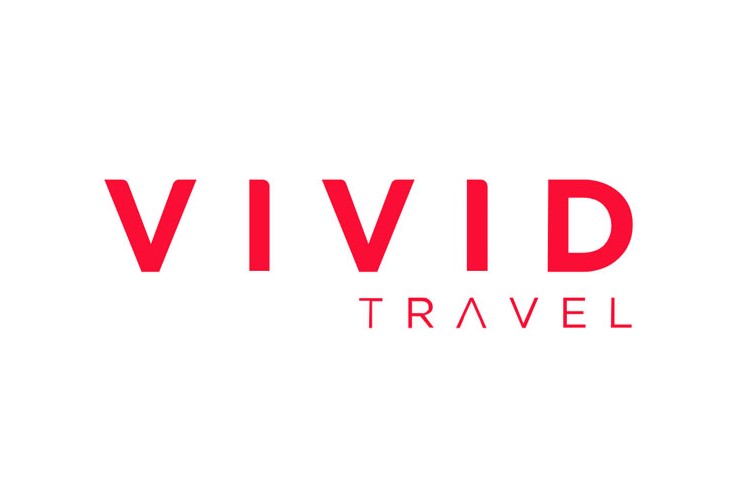 Vivid Travel has suspended all operations
All 10 members of the operator's staff are set to lose their jobs, Vivid has confirmed.

"We have not been able to operate any trips since March and our destination countries remain closed to arrivals," said managing director Kane Pirie.

"I am uneasy entering into new contracts with customers which we cannot fulfil until the crisis is resolved."