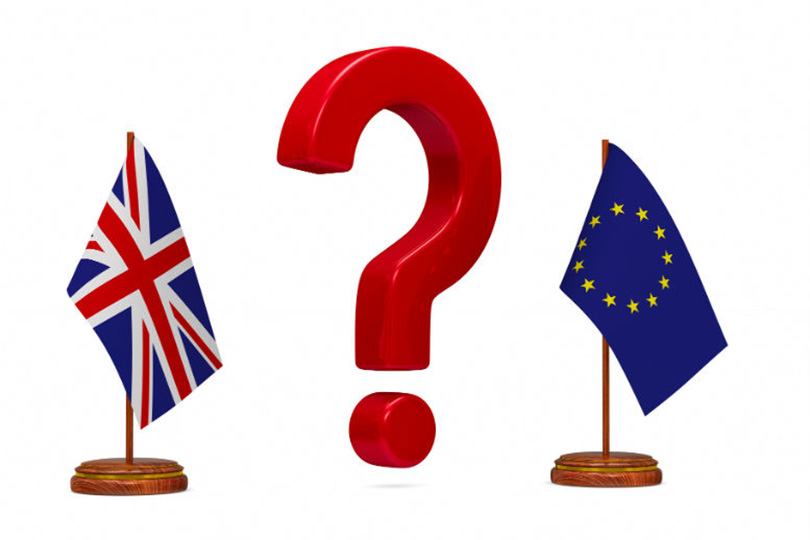 What will travel to Europe look like from January 1?
Can Brits holiday in the EU after 1 January?
British tourists will be able to travel to all EU countries (plus Switzerland, Norway, Iceland and Liechtenstein) without needing a visa.
However due to Covid, travellers from most non-EU countries can't visit except for essential reasons. From 1 January the UK will no longer be treated as a member of the EU and will subsequently become subject to these rules.
Individual EU countries could create a travel corridor with the UK, though, which would allow restriction-free travel.
Duration of holidays
Brits will be able to stay for up to 90 days in any 180-day period. However the rules in Bulgaria, Croatia, Cyprus and Romania are different – Brits could make a 90-day trip to any of them and still not use up their 90-day allowance for other EU countries.
Business travellers may need a visa, likewise those wanting to stay in a country longer to work or study may also need a visa or permit.
And from 2022, UK nationals will need to pay for a visa-waiver scheme in order to travel to a number of European countries.
What are the new passport rules?
Passports must have been issued within the last 10 years, and travellers will need at least six months left on them.
You can use the government's passport checker to make sure a passport is valid.