World Routes 2015: 'Partnership is the way forward'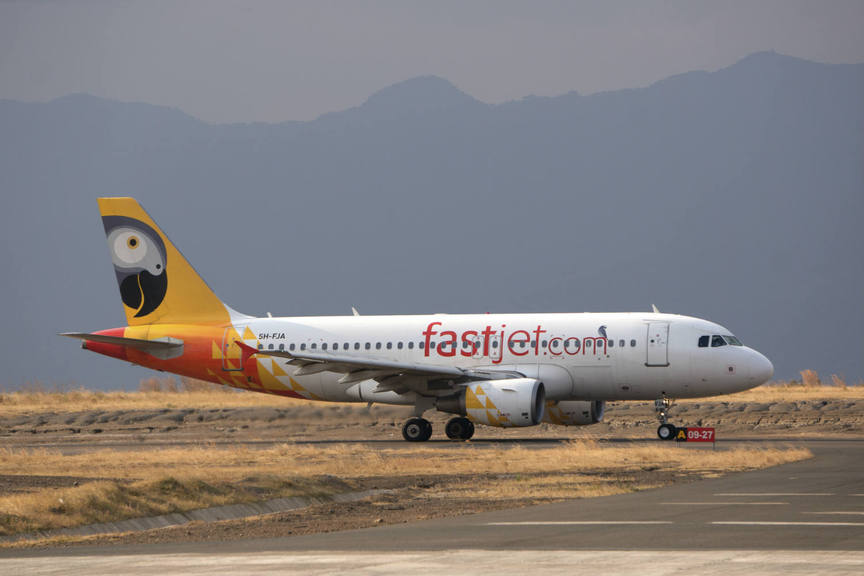 Angela Gittens, Airports Council International director general, suggested that the balance of power had shifted to the airlines. She pointed to the 3,000-strong World Routes event – where airports and tourism boards exhibit and meet with airlines to encourage new service – as evidence of the fact.

However, Tewolde GebreMariam, Ethiopian Airlines' chief executive countered that "competition between airlines and competition between airports cannot be compared".

Hemant Mistry, director of Airports and Fuel at Iata, argued that "it's always airports that have strong market power", however he conceded that they "need effective regulation".

"Smaller airports clearly need different regulation to bigger regulation," he added. "You can't just talk about the global picture - you need to break it down."

Mistry also pointed out that airlines were unable to switch routes easily, as is often suggested. A whole host of issues, including employment contracts and investment in maintenance facilities, ensure an airline usually remains committed to a destination for a number of years, he said.

He insisted "partnership is the way forward", with both sides of the sides of the debate agreeing that a new spirit of collaboration was taking hold.

Cooperation on many aspects of aviation, from security to the environment, was already the norm, they said, which would eventually filter down to the more contentious subjects, such as airport charges.

"We are both just suppliers for the true end user, which is the passenger," added Gittens.