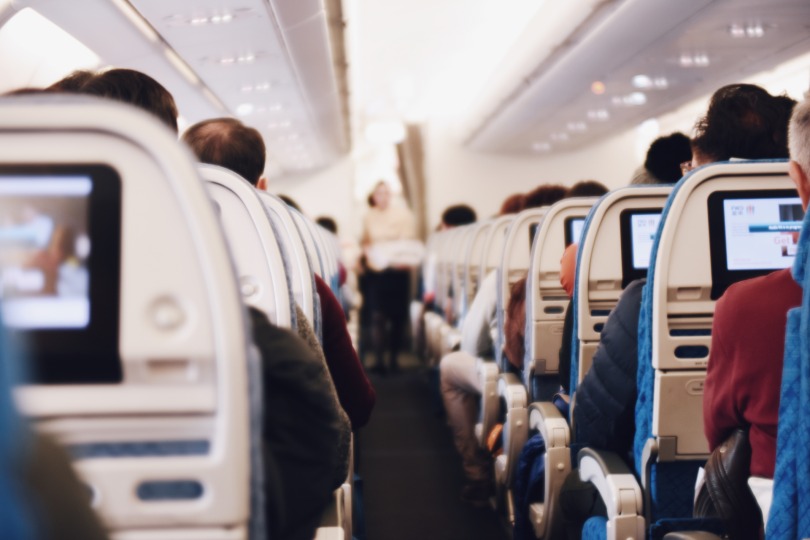 Aircraft, airline, flight, plane, passengers, (Credit: Suhyeon Choi/Unsplash)
The World Travel and Tourism Council (WTTC) has welcomed new global safe flying guidelines, and urged governments to implement them as quickly as possible "to save a sector already in a fight for survival".
The "Takeoff" guidelines have been devised by the International Civil Aviation Authority's Covid-19 aviation recovery task force in partnership with governments, health experts and aviation industry stakeholders.

They set out a "layered" approach to reducing the risk of coronavirus transmission while travelling by air, which the WTTC says complement its own Safe Travels protocols and stamp, debuted last month.

"Safety and hygiene measures taken across the travel experience will be key to rebuilding the confidence of travellers and restarting travel and tourism," said WTTC president and chief executive Gloria Guevara.