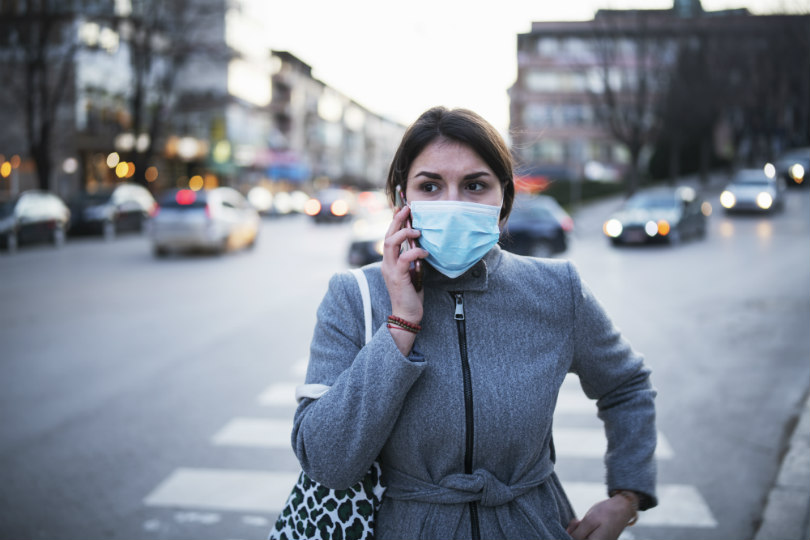 Masks could become an essential travel item
According to the council, travel firms will have to quickly adapt to new health and safety protocols, and place a renewed focus on customer reassurance.

The WTTC believes domestic staycation travel will return first, before nations open to their nearest neighbours, regions – and eventually the world – while younger travellers aged 18-35 may be among the first to start travelling again.

Gloria Guevara, WTTC president and chief executive, said: "It is vital for the survival of the travel and tourism sector we work together and map out the road to recovery through coordinated actions and offer the reassurance people need to begin travelling once again.

"We've learned from past experiences that when the protocols from private sector are taken into account, and we have a coordinated approach, the recovery time frame is significantly reduced – private-public sector collaboration is crucial.

"We should avoid new, unnecessary procedures that create bottlenecks and slow the recovery. However, a quick and effective restart of travel will only happen if governments around the world agree to a common set of health protocols developed by the private sector, such as those we've outlined.

"These must provide the reassurance travellers and authorities need, using new technology, to offer hassle-free, pre-vaccine 'new normal' travel in the short term."