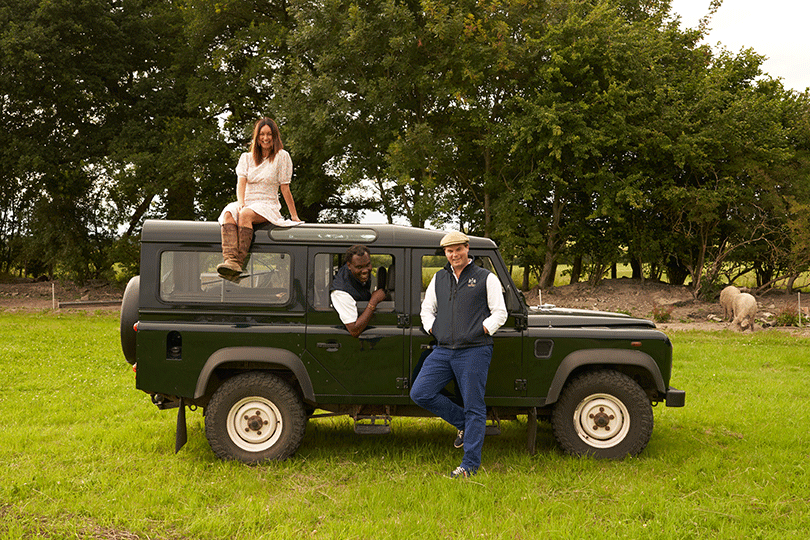 Claire Fyfe, Ronnie Kimbugwe and Hector Ross are running The Mitre
Six months ago, few of us had any clue what a "quarantini" was. We had little clue about most things about to envelop us back then. And some of us certainly wouldn't have thought that we'd find ourselves caving in to the rule of a 14th century Italian term meaning "40 days", as reprimand for going overseas.
A quarantini may have originated in the US from the dubious mixing of a vitamin-C supplement with gin during lockdown, but it since seems to have come to be represent any cocktails whipped up during these weird times. Now I'm appropriating the name as my way of celebrating release from my 14-day isolation, undergone after getting caught-out by the sudden Grant Shapps U-turn while I was in Crete.
It didn't start off too badly. But then the endless episodes of Lost were starting to feel like my actual reality. I feared OCD was creeping over me unchecked. The main puncture in the two-week monotony with just a cat for company was a bout of hysteria brought on when I managed to get an Ocado-meets-M&S delivery slot (try getting one of those bad boys at the moment). I was even desperate enough to be take a 6.30am slot for it, and I was literally waiting by the door to welcome in such luxuries as Veggie Colin the Caterpillars, a bottle of Picpoul de Pinet and a Gail's "artisanal sourdough loaf with olives" (no, I can't cook my own), to name a few. Imagine my joy when a friend popped around later that week with my dog-daughter Ebie for a 10-minute "doorstep visit".
But the main thing getting me through was looking forward to spending the night at a new hotel on the day of my "release" – thank you, The Mitre Hotel in Hampton Court, neither of us had any idea how much of a treat you would be when you first welcomed my reservation back in early August.