UK trade key for Iberostar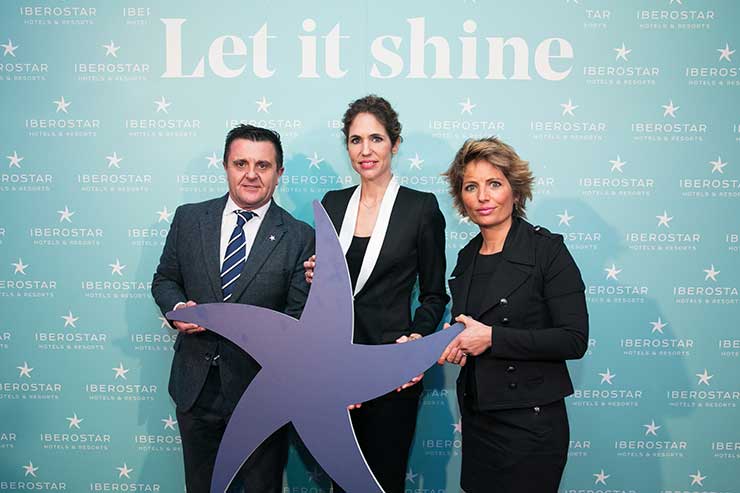 Sharelines
---
"The UK is a very important market for us and we will be working closely to explain what this new segmentation entails and what the brand proposition is all about"
---
Speaking in Madrid as the group revealed a new corporate look and a "new focus" on how the company will market the hotels, chief operating officer Aurelio Vazquez said: "At the moment we have 85% of business coming through the trade channels, with 15% directly, and we do intend to grow that, as we increasingly have the opportunity to communicate directly with our customers.

"But there will always be a balance, and trade distribution will always be our main focus for sales, as the partnerships we have with tour operators are historic and very, very important to us, as well as being a big part of our future."

A series of roadshows and meetings with key operators, call centres and agencies over the coming months, along with an increased media presence, will help to reinforce the new direction and branding in the UK, Vazquez said.

"The UK is a very important market for us and we will be working closely to explain what this new segmentation entails and what the brand proposition is all about," he added.

The business from the UK represents around 9% across the group, which was said to be "relatively stable" with little fluctuation, but affected by currency rates.