Villas by Aarya ups the ante for long-haul private breaks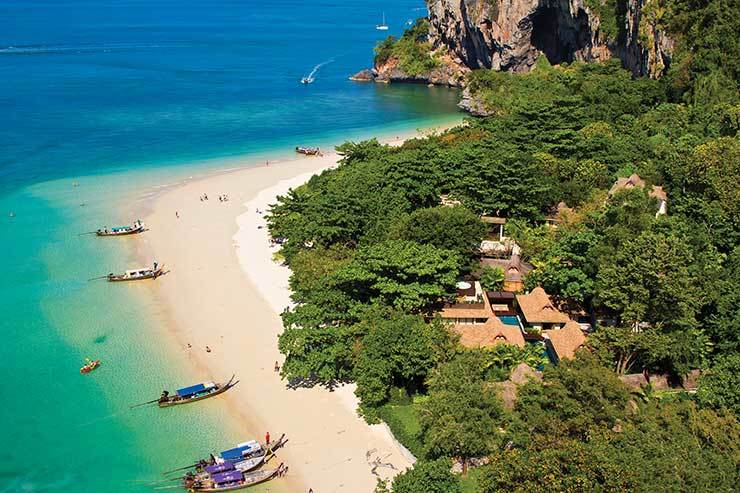 Villas by Aarya consists of 10 private residences staffed with butlers, chefs, driver-guides and housekeepers in Chiang Mai, Krabi, Bintan and Ubud and is launched here by Canopy Representation, run by Adrian Croft, who worked previously for Kuoni, Banyan Tree and The Residence Hotels.

Croft said Elegant Resorts was the first UK tour operator to feature the properties, with lead-in prices from £1,165pp for seven nights, including breakfast, one private dinner party and return long boat transfers.

"We've noticed that a number of operators are developing their villa offerings, taking on long-haul product and breaking out of only offering European villas," Croft said. "We are now keen to work with more like-minded tour operators and villa specialists as the proposition offered by Villas by Aarya is quite unique for the UK. We've had five operators visit since March and some luxury agents have already placed a few enquiries."

Owned by Thai entrepreneur Aarya Surindhara, the next phase will be Aarya in Andaman collection, including two providing sailing options with the villas. Surindhara is also keen to add more villas in Thailand, Bhutan and Sri Lanka.