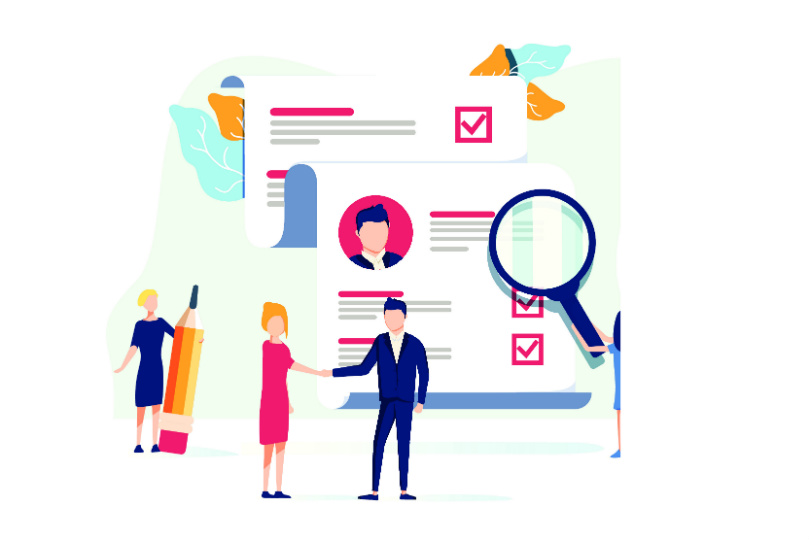 How to keep customers, staff and your business upbeat
1. Patience – keep your patience. These are testing times for everyone in nearly every industry, but this crisis is temporary. Try, if you can, to hold on to that thought.
2. Rebook over refund – keep the money in your business. After all, if you refund you may never see them again.
3. See and head off gossip and fear – we are all frightened to a greater or lesser extent. If you wait for a client to call you, you risk their fear dominating the conversation. Think instead about calling clients in advance of them reading about their holiday being cancelled.
4. Let them see you need their support – it's OK to say you need their business. A restaurant or a bar would. So try saying "of course you can cancel, but I'd rather you rebook".
5. Let them know you're working around the clock. It's not only OK to send emails at 6am – it's a good brand message.