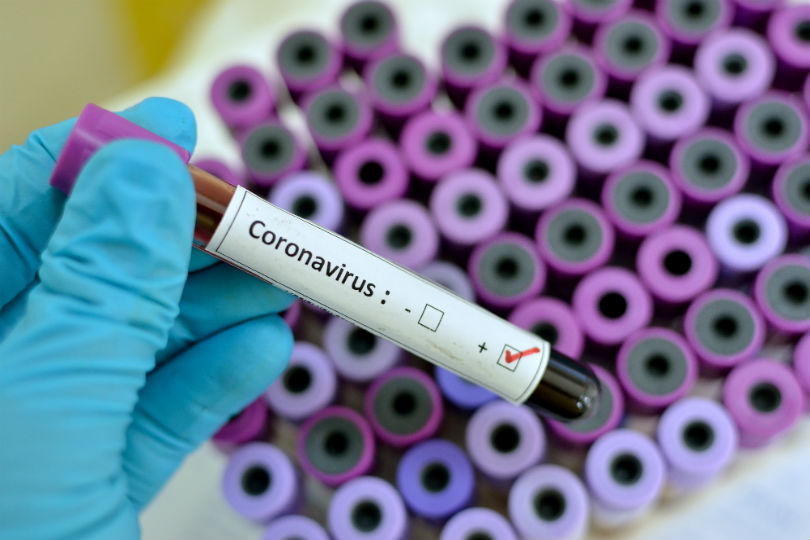 FTI Consulting's Tim Hames said a vaccine could yet save much of the summer 2021 travel season
There is "considerably more than a 75% chance" the 2021 summer season can be saved based on current scientific strides towards finding a Covid-19 vaccine, delegates at the Virtual ITT Conference heard on Wednesday (30 September)
Making the prediction, FTI Consulting senior advisor Tim Hames presented an optimistic outlook for the industry's recovery once a vaccine has been discovered.
"Money and momentum behind this effort [for a vaccine] has been mobilised like no other example in human history," he said.
Hames, a former lecturer in politics at Oxford University and a special advisor to the Speaker of the House of Commons, is writing a book on the Covid crisis.
He assessed there were currently "about half a dozen really serious contenders" entering phase three trials worldwide, including two "really viable options" in the UK.