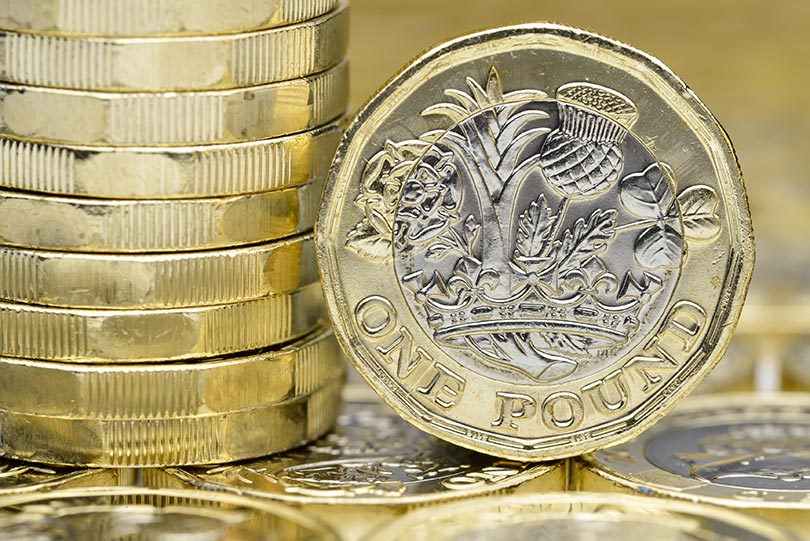 Bosses said they had already cut ties with certain operators due to their conduct during the crisis
It comes after transport secretary Grant Shapps caused outrage among the sector last week when, during a press briefing, he blasted travel companies for "holding on to customer money".
"Sometimes the holiday companies will say 'we'll give you a voucher'. But ultimately it is the responsibility of those travel companies to pay your money back. We can't have a situation where they're just hanging on to money," he said.
Many in the industry said it showed a lack of understanding about the complexities of refunding amid the crisis – not least that often agents' hands are tied when they have not yet received cash back from suppliers themselves.
Speaking during TTG's Can Summer Be Saved? seminar last week, Travel Counsellors UK managing director and chief commercial officer Kirsten Hughes said there would be some suppliers the company "will never deal with again".
"I've had some pleasant surprises from suppliers I thought would be problematic... then we've got those who have been doing their best and are being reasonable, and then there are those who are being completely unreasonable and have completely turned their back on the customer.
"We will do the right thing by the customer, but ultimately we will not deal with those suppliers again." Asked whether the suppliers in question knew this, Hughes was emphatic: "I think they know. We won't be putting any new business their way."
She added: "Thankfully there aren't many. Through all of this, we see the absolute best and absolute worst in people."
Julia Lo Bue-Said, chief executive of Advantage, added her consortium too had identified suppliers it won't work with going forward. However, she stressed there was an opportunity to work with new, smaller suppliers, offering fresh product. "
"We've already put in place some new agreements which give us something exciting to talk about," she said.