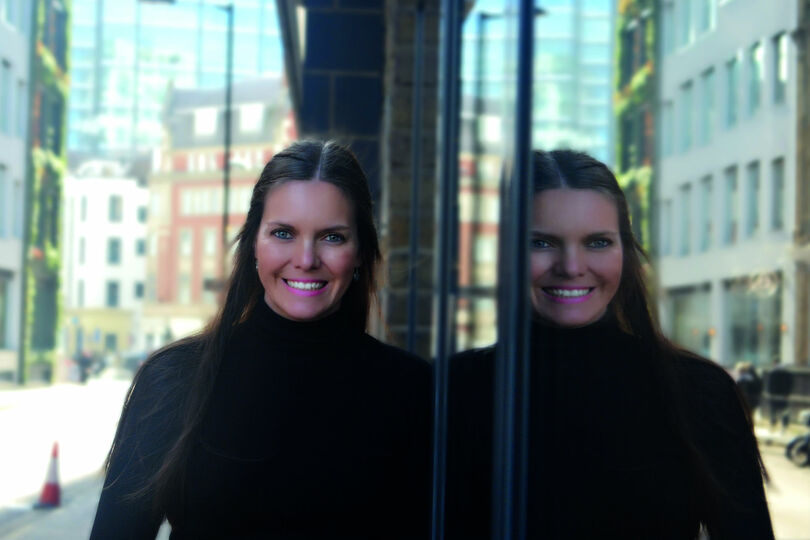 Cookes: 'We urge closer collaboration between the administrations of the devolved nations and the UK government'
The consortium, which represents nearly 50 agency businesses in Scotland, says four in five of its Scottish members will run out of cash by next May if there is no further consideration for the impact of additional restrictions on travel.

Advantage's warning comes after it was confirmed this week that 11 local authority areas in Scotland would be placed under the country's strictest Tier 4 Covid restrictions for three weeks starting 6pm on Friday (20 November).

Not only do the restrictions prolong the closure of non-essential high street retail premises, including travel agencies, they will prevent more than two million people travelling outside their local authority area.