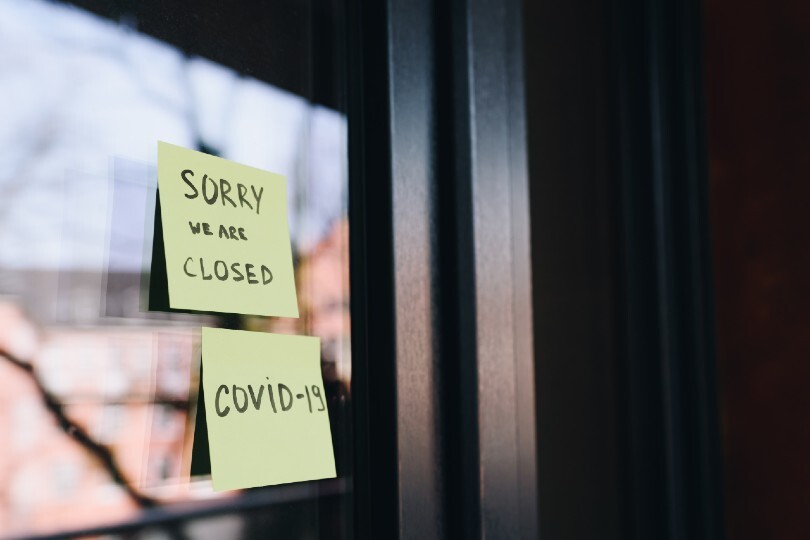 Advantage members are fearful of the coming months (Credit: Anastasiia Chepinska / Unsplash)
Research by the consortium has concluded 61% of agents will run out of cash by the end of this year if "blanket travel bans, pointless quarantine measures and lack of testing continues".
Advantage predicts a further 27% will run out of cash in the first half of next year, resulting in 88% of agents being bereft of funds before June 2021.
The poll was conducted on Travel Gossip's Facebook page. A total of 401 responses were received between 2-3 November following the announcement of a second national lockdown in England.
Advantage chief executive Julia Lo Bue-Said said: "When will the government wake up and see that an industry is collapsing in front of them?
"These results are deeply concerning, but sadly are indicative of many businesses throughout the travel industry. We need an exit strategy from our government to outline how we are going to move forwards.
"Hospitality and retail had to ensure they were Covid-secure when they reopened in the summer, and travel needs its own equivalent – we must have a robust testing system in place and quarantine periods reduced to give us any chance of surviving this crisis."
The government's Global Travel Taskforce is scheduled to present its findings to the prime minister in early November.
"We are calling on them to progress their discussions as a matter of urgency. This absolutely cannot be delayed, otherwise this will have a catastrophic impact on travel agents and the travel industry."

Bruce Martin, Travel Gossip founder added: "It is heart-breaking to hear about so many of our travel agent community on the precipice of closure and financial ruin and these results demonstrate the dire repercussions that this pandemic has had on agents.
"The second national lockdown and blanket travel ban will only make matters worse as they will have to provide support to travellers who had trips booked and deal with a second round of refunds, putting additional pressure on travel agents who have had little to no revenue since March through no fault of their own."