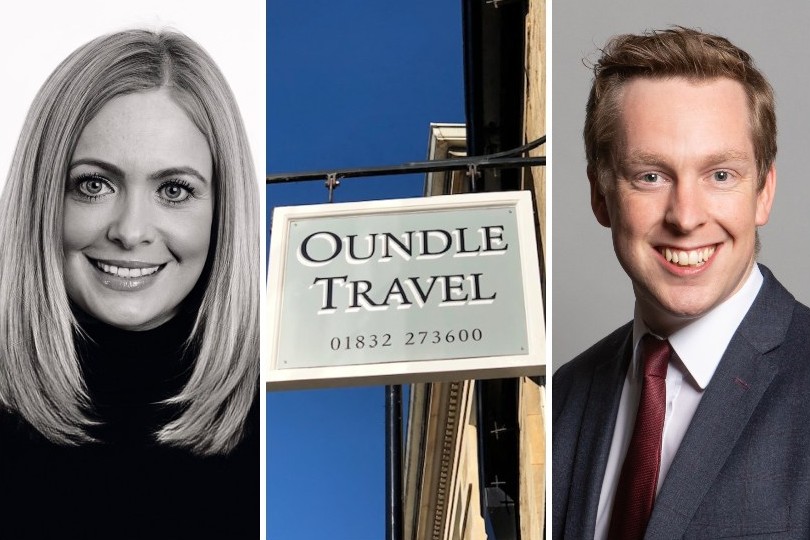 Cockcroft has urged other agents to keep lobbying their local MPs for support
Oundle Travel director Cockcroft spoke out to TTG after meeting with her local East Northamptonshire MP Tom Pursglove – and warned that the trade's "constant lobbying" must continue.

Cockcroft wrote to Pursglove as part of the TTG-led #SaveTravel campaign, calling for an extension to the furlough scheme and a VAT break through to next July, and further access to bounce back loans.

She also took the opportunity to explain to Pursglove the cash flow issues unique to travel selling owing to how commission is paid, and her concerns about being left with little choice but to take government loan support having never previously operated in debt.

"As a company director of a local independent travel agency, I am frustrated by the total lack of support and understanding in the House of Commons for my industry," wrote Cockcroft.

"I have worked in the travel and airline industry for more than 36 years, and owned Oundle Travel for 14 years. I have experienced many challenges which have impacted on my business such as the terror attack on the World Trade Centre in 2001 and the Icelandic ash cloud of 2010, but no event has had such a detrimental effect [as Covid-19]."