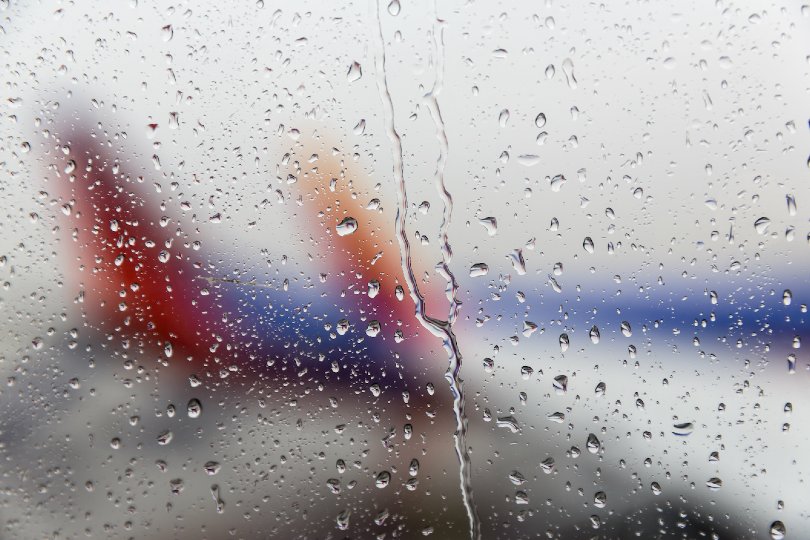 (Credit: Jason Leung / Unsplash)
New analysis by the association suggests airlines won't be able to cut costs sufficiently to negate cash burn without laying off more staff.

Iata on Tuesday (27 October) reiterated its call for further government relief for airlines to avoid "massive" job losses, with the sector likely to see revenue cut in half.

The association believes total 2021 revenues will come in some 46% down compared with 2019's $838 billion.

This is down another 17% on the 29% decline on 2019 forecast earlier this year, which was based on a recovery in demand starting in Q4 2020.

However, fresh outbreaks of Covid-19, mitigated by government travel restrictions and quarantine measures, have pushed this recovery back to such an extent that Iata now expects air traffic in 2020 to be down two-thirds (66%) on 2019 demand.