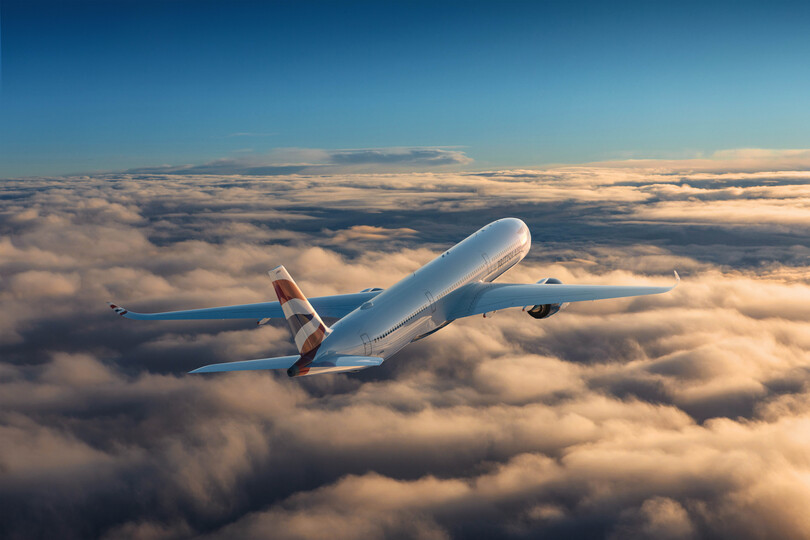 British Airways' parent firm IAG saw passenger revenue fall by 89%
IAG's chief executive Luis Gallego called on governments to introduce airport testing as a way of releasing passengers from current quarantine restrictions.
Gallego, who took over from Willie Walsh earlier this year, made his comments as IAG slumped to a €1.3 billion operating loss for the third quarter of the year with passenger revenue plunging by 88.6% year-on-year for the three months to the end of September.
As a comparison, IAG made an operating profit of €1.425 billion for the same quarter last year. The operating loss was even higher at €1.92 billion when other costs such as the restructuring at BA and Aer Lingus are taken into account.
"These results demonstrate the negative impact of Covid-19 on our business but they're exacerbated by constantly changing government restrictions," added Gallego. "This creates uncertainty for customers and makes it harder to plan our business effectively.
"We are calling on governments to adopt pre-departure testing using reliable and affordable tests with the option of post flight testing to release people from quarantine where they are arriving from countries with high infection rates.
"This would open routes, stimulate economies and get people travelling with confidence. When we open routes, there is pent up demand for travel."
IAG, which also owns Aer Lingus, Iberia and Vueling, does not expect passenger demand to return to 2019 levels until "at least" 2023.
Gallego also moved to reassure investors about the group's finances as the aviation industry faces a tough winter as the pandemic crisis continues.
"The group has made significant progress on restructuring and we continue to reduce our cost base and increase the proportion of our variable costs," he said.
"We have also successfully completed a €2.74 billion capital increase in the quarter. It strengthens our financial and strategic position and makes IAG better placed to take advantage of a recovery in air travel demand."