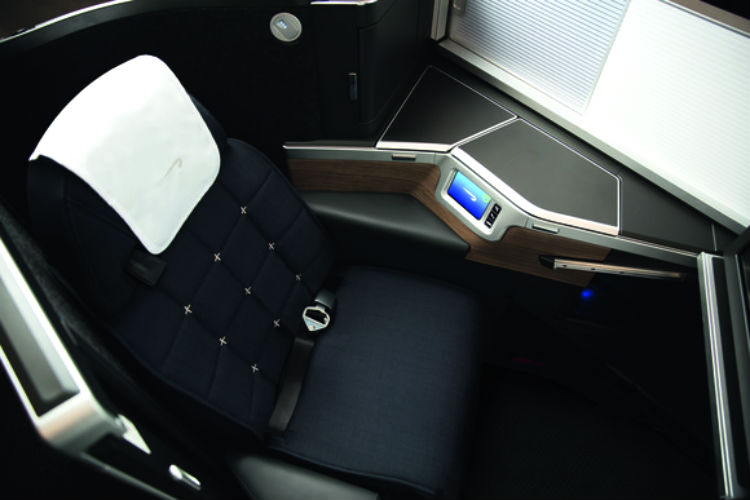 British Airways Club Suite Launch.jpg
The Israeli and Indian cities will be the third and fourth routes for factory-fresh Airbus A350 aircraft with the new enclosed seat plus revamped premium economy and main cabin.
The new aircraft are likely to be introduced for the winter season and Tel Aviv is thought to have been chosen because Virgin Atlantic begins services to the city from September.
The first of BA's A350s is expected to be delivered in July. It will operate crew familiarisation flights from Heathrow to Madrid until October, when it will fly some services to Toronto and Dubai.
A BA spokesperson said there were no firm dates as to when the A350 would appear on the Tel Aviv and Bengaluru services.
"We haven't given the dates yet, because the delivery dates are still to be confirmed and we haven't quite finalised our winter 2019 schedule."
In a statement, Moran Birger, BA's head of sales Asia Pacific and Middle East, said: "We are delighted to welcome our new A350 aircraft in Bangalore later this year, featuring our new Club Suite, which is one of the most exciting developments in our current £6.5 billion investment programme.
"Each new suite has direct aisle access and comes with a personal door – design features which were incorporated as a direct result of the feedback we've had from our customers."