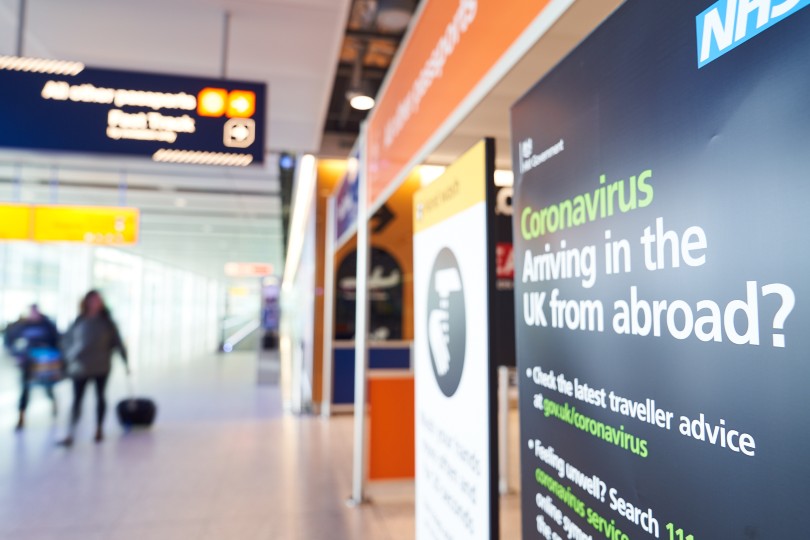 Union urges airport testing be put in place of "punitive quarantine measures"
Pilots union Balpa has written to Grant Shapps demanding he urgently approve airport testing in place of "punitive quarantine measures, which are killing aviation, travel and international trade".
General secretary Brian Strutton said he believed "the whole industry is united" behind the idea after calls from across the sector in recent weeks to change the UK's current policy for arrivals from destinations deemed to have high Covid infection rates.
"The crisis facing the travel and aviation industry is acute. Thousands of jobs are being lost, livelihoods are being destroyed and companies are on the edge of survival. The government must do everything it can to support such a vital sector," he wrote in a letter to the transport secretary.

"Allowing testing as an alternative to the current 14-day quarantine periods for incoming passengers from higher-risk areas would be a sensible and effective measure.
"Currently potential passengers are being discouraged from travelling because of the likelihood of being unable to go to work or take their children to school on their return. Allowing airport testing as an alternative to that would change those perceptions. Indeed, many passengers would welcome the clarity that a Covid test can bring."