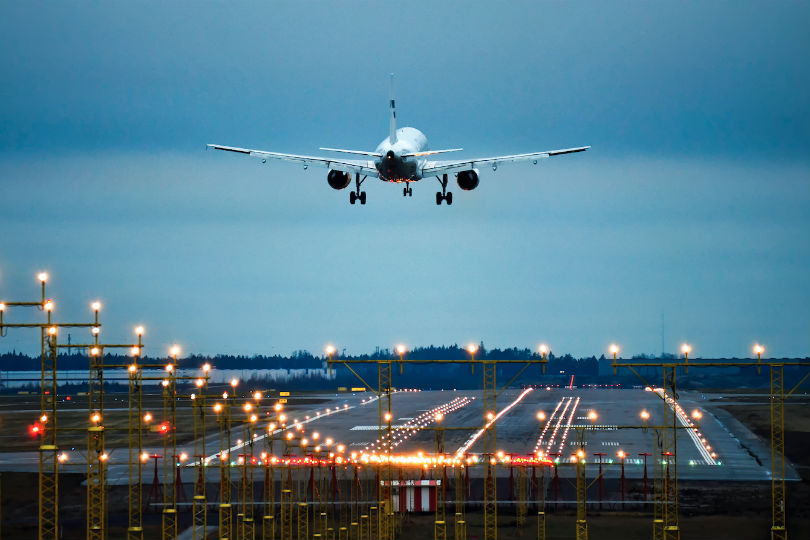 Balpa has made six demands of government
Balpa has demanded urgent action from government on six key issues with a new national lockdown looming, claiming it is "crunch time" for the UK's aviation section.
The pilots union said the tacit ban on domestic and international leisure travel from Thursday (5 November) until 2 December had come as a "yet another body blow" for the airline sector, and the thousands of livelihoods it supports,

"Airlines, airports, handling companies, and many others who provide services to this vital sector, are struggling to survive and are desperate for government support," said Balpa on Wednesday (4 November).

The union has made six immediate and urgent demands of government which it says will help the aviation sector survive the second lockdown, and weather the Covid crisis.