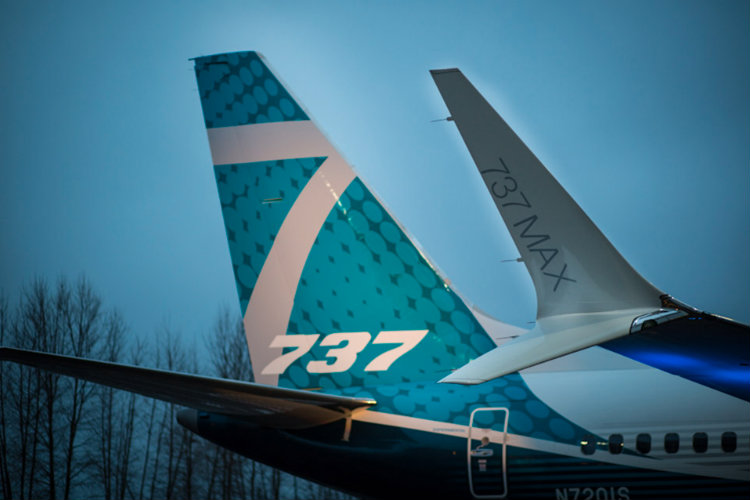 Boeing will halt production of the 737 Max in January
The 737 Max was grounded in March following two fatal crashes involving the model in just five months, killing 346 people.
The manufacturer has been working on a software update for a flight system believed to have been responsible for both crashes, and new pilot training resources, but the US Federal Aviation Administration (FAA) is yet to approve either.

A US congressional hearing last week heard how this would now lapse well into 2020, with certification in Europe likely to take even longer owing to Easa, the European Union Aviation Safety Agency, requiring sign-off from the FAA before it allows the 737 Max to return to service in Europe.
A number of European airlines are already counting the cost of the delay, notably Tui, which forecasts a further €220 million to €270 million hit if the aircraft is not returned to service by the end of April 2020.
Norwegian also has grounded Maxs, while Ryanair's plans to expand its programme based on its proposed new 737 Max fleet have been put on hold.

Despite the grounding, production of the 737 Max has continued this year, albeit at a slightly slower pace.
Boeing said it was now halting production as the number of new aircraft it has in storage had become unsustainable.

It will focus instead on delivery stored aircraft to customers. Production will be suspended as of the start of January. Boeing says no staff will be laid off or placed on leave while production is halted.