Brand USA announces MegaFam itineraries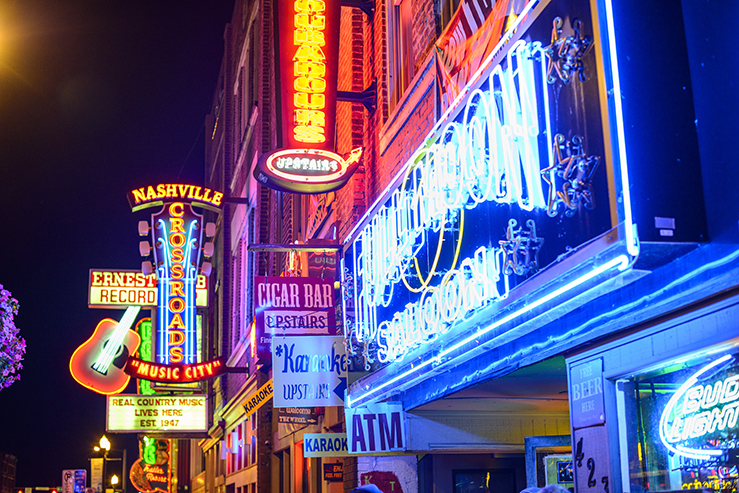 The tourism board has released details of the seven itineraries running from April 26 to May 4 100 agents can win places on.
They will then gather in Nashville for the finale celebration where they will also get the opportunity to share their new-found knowledge with the rest of the group.
The seven itineraries are:
Western Treasures: Deserts and Lights – Visiting California, Arizona and Nevada
Pacific Pleasures: Hiking and Hipsters – Visiting Washington and Oregon
Southern Splendour: Hospitality and Charm – Visiting South Carolina and Georgia
Floridian Flavours: Sunsets and Surf – Visiting Florida
Music Trail: Jazz and Soul – Visiting Louisiana, Mississippi and Tennessee
Great Lakes: Midwest and Motown – Visiting Michigan, Ohio and New York
Capital Culture: Monuments and Battlegrounds – Visiting the District of Columbia, Virginia and Pennsylvania
To be eligible to win a place on the MegaFam, travel agents in the UK and Ireland must book travellers on American Airlines and British Airways flights to the United States during the entry period from 1 December 1, 2017, until March 23, 2018.
In addition, they must earn as many badges as possible on Brand USA's official agent USA Discovery Program training site, including the mandatory MegaFam Airlines 2018 badge and the Music, Culture and Heritage badge.
Agents can also enter the competition on the site too.