Brand USA to launch new travel trade website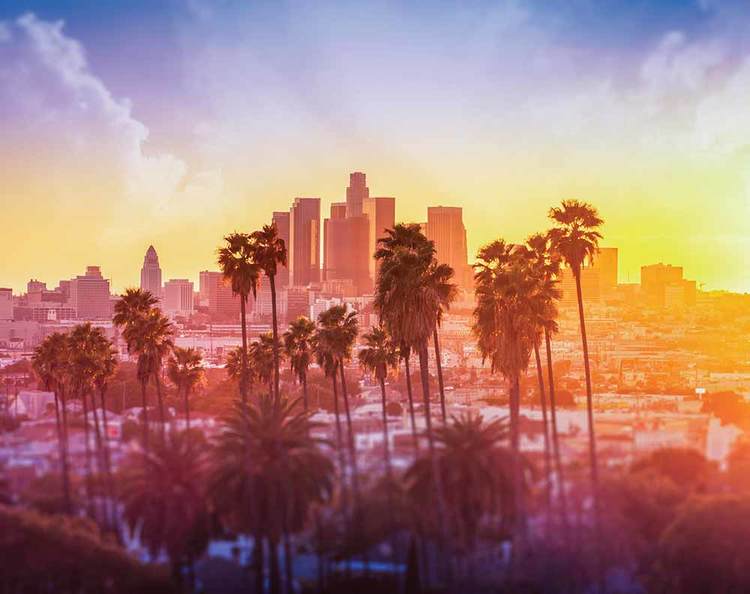 VisitTheUSA.com/TravelTrade will be optimised for mobile phone use and will gather various different bits of information in a single site.
It will include direct access to the Brand USA Trip Kit which features information, including suggested itineraries beginning in key gateway cities and expanding out to explore additional destinations.
It also has an expanded corporate calendar highlighting Brand USA's industry activities and signature events up to five years in advance as well as information and advice on visiting the US, including travel policies.
There is also a bigger directory of receptive tour operators and contact details for Brand USA's international representation agencies.
Brand USA vice president, global trade development Cathy Domanico said: "Brand USA understands the importance of the travel trade and we've taken detailed measures to create a website that truly reflects the industry's needs, interests and desires.
"The travel trade continues to play a significant role in driving international visitors to, though, and beyond America's gateways.
"This new digital development will enable Brand USA to better connect with, and provide an engaging platform for, all travel industry professionals."