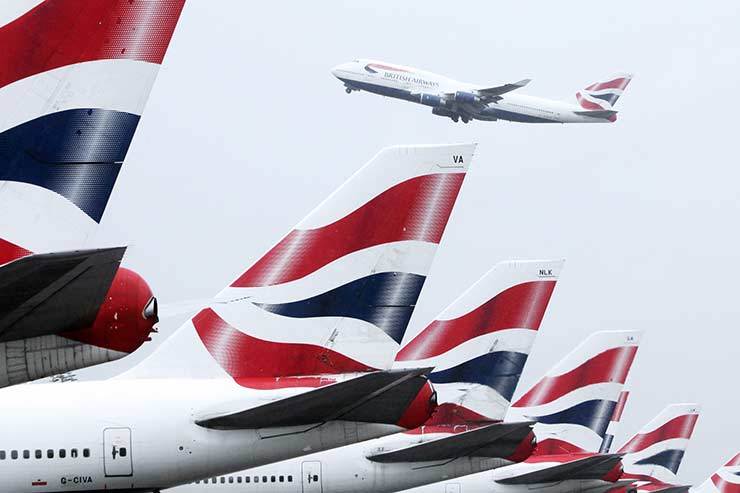 british airways 21686643714896
Crew deployed the aircraft's emergency chutes to allow the 175 passengers onboard the stricken Airbus A321 to escape following what BA later described as a "technical issue".

Three passengers onboard BA flight 422, which took off from Heathrow at 3.10pm on Monday, were taken to hospital following the incident. They have since been discharged.

Two pilots and six members of cabin crew also safely evacuated the aircraft, the BBC reports.

BA has apologised to those affected and said it was sourcing an alternative aircraft to operate flights back to London.