British backpacker and friend found dead in Cambodian guesthouse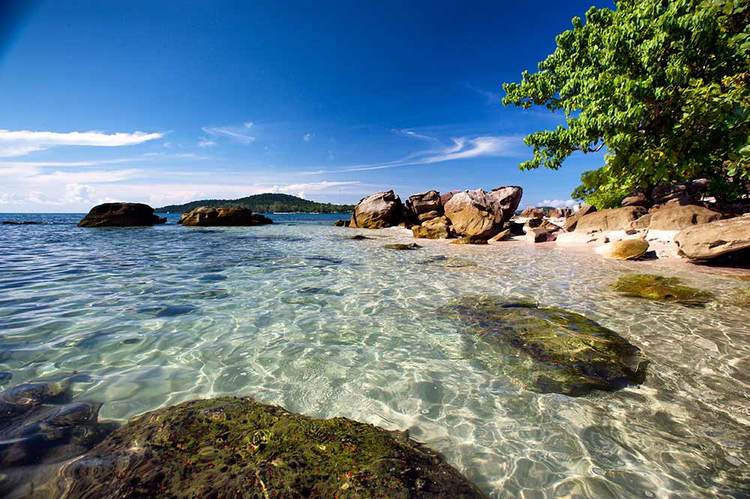 The Telegraph reports the bodies of Natalie Jade Seymour, 22, from Bedfordshire, and Abbey Gail Amisola, 27, from Winipeg were found on Tuesday at the Monkey Republic Guest House in the south western city of Kampot.
It is thought they had taken over-the-counter medicine after suffering from diarrhoea and vomiting in the run up to their deaths.
An autopsy will be undertaken to discover the cause of death.