CAA confirms collapse of Simply Sweden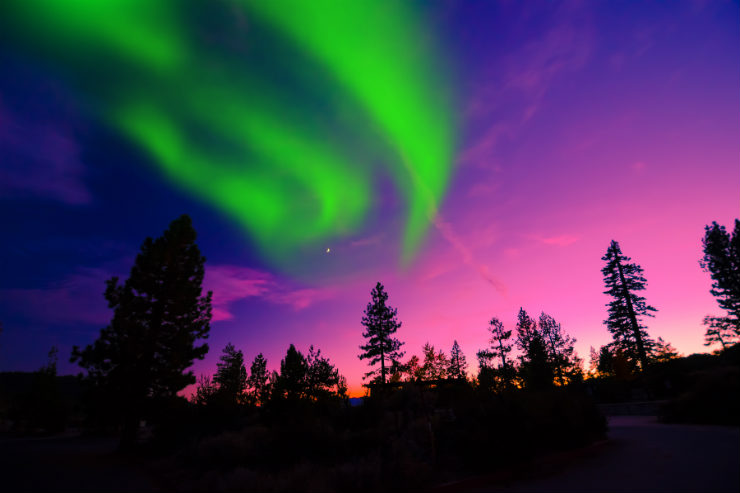 The operator, based in South Humberside, traded under the names Simply Northern Lights and Simply Sweden and under the websites simplynorthernlights.co.uk and simplysweden.co.uk.
Simply Sweden, set up in 2006, also sold packages to Norway. It offered photography, snowmobile and wilderness packages as well as husky driving among its specialisms.
The company is now in the hands of corporate recovery specialists Redman Nichols Butler in Scunthorpe. The operator's homepage directs clients with holidays not including flights to Affirma Insurance, while the CAA will handle claims including a flight element.