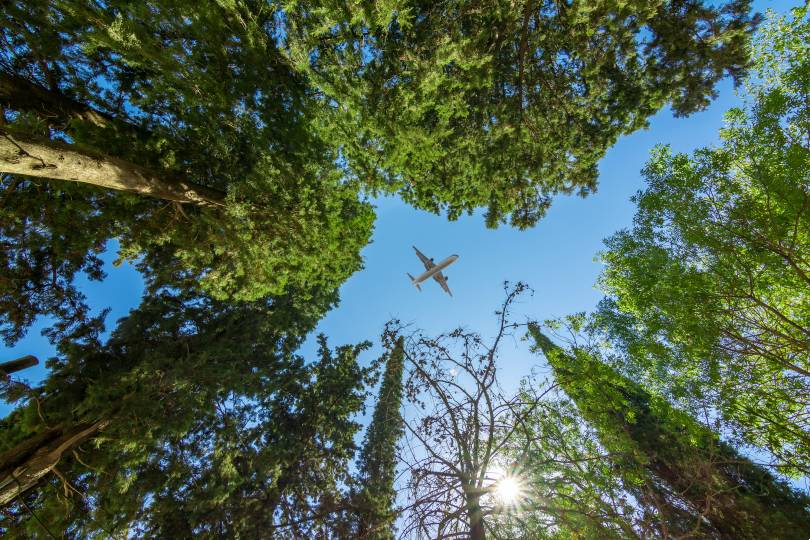 The CAA has warned airlines it could take action if they do not offer cash refunds
The CAA says it is reviewing how airlines are handling refunds during the coronavirus pandemic, "and will consider if any action should be taken to ensure consumer rights are protected".

However, it has also backed airlines issuing "vouchers and rebooking alternatives", so long as consumers also have a clear route to request a cash refund "without unnecessary barriers".

EU Regulation 261 states airlines must refund or compensate passengers within seven days if their flight is subject to certain delays, or cancelled.
However, many airlines have sought to work round the regulation by offering vouchers and other rebooking solutions.