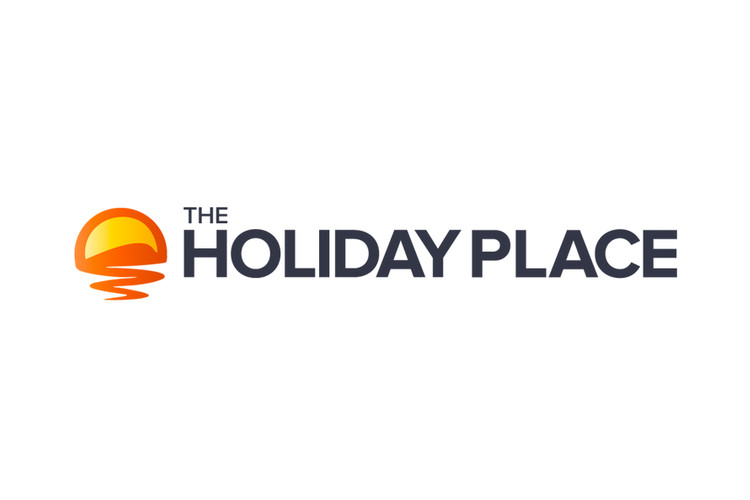 Holiday Place Logo Web.jpg
About 450 holidaymakers, who are currently abroad on Atol-protected packages, have been told their flight tickets back to the UK should still be valid and they can check in as normal.
The CAA added it was "actively working with accommodation providers to make sure all affected customers can continue their holiday".
"If for any reason you are required to pay again for their accommodation, we advise to obtain receipts for payment and submit a claim for your Atol protected package through the Atol scheme," said the CAA in a statement.
MORE: Trade rallies in support of Holiday Place staff and clients
MORE: Cuba specialist operator The Holiday Place ceases trading
The Holiday Place ceased trading on Wednesday (29 May), with the trade quickly rallying to help the company's customers and staff.
For customers due to travel after 29 May, the CAA said flight tickets "may still be valid but you must confirm this with the airline". There were around 2,500 forward bookings across Holiday Place's brands.
"If you choose to travel, you may be asked to pay again for replacement services of your original package holiday," added the CAA. "However, you are entitled to submit a claim for a refund on your return through the Atol scheme.
"Replacement services may include accommodation, transfers or other services, but you must confirm which services were included in your package holiday."
A CAA spokesperson added: "We understand this will be concerning news for anyone who has booked to travel with the company.
"However, the Atol scheme exists for exactly this kind of situation and we are making immediate arrangements so all Atol-protected customers may make a claim for their Atol-protected package via the Atol scheme."