Cambodia hotel group rebrands properties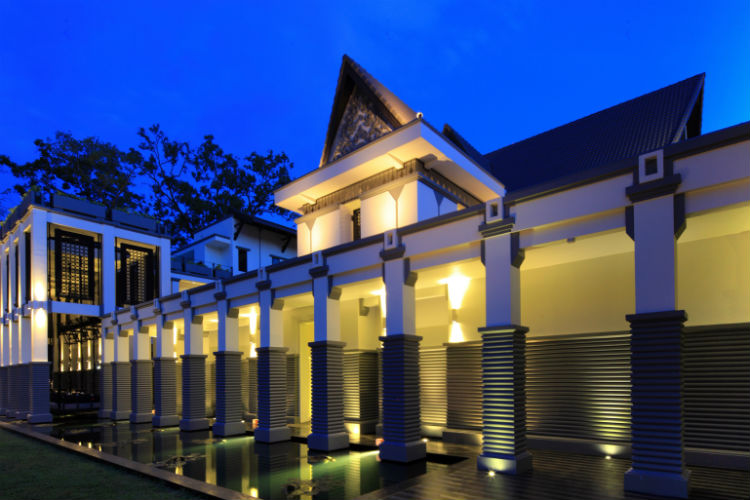 The upscale 39-room Shinta Mani Club has been renamed as the Shinta Mani Angkor, while the neighbouring Shinta Mani Resort, which features 62 rooms and four suites, has become the Shinta Mani Shack.
Both properties have been designed by US architect Bill Bensley including a recent refurbishment of Shinta Mani Shack which has seen the addition of two new executive suites.
The resort is also home to the Shinta Mani Spa offering treatments using traditional Khmer herbs and healing techniques.
Shinta Mani's expansion plans include opening another resort in Siem Reap: Shinta Mani Angkor - The Bensley Collection, which is set to make its debut later this year.
A luxury tented nature sanctuary, Shinta Mani Wild, in the jungle wilderness of Tmor Rung is set to open in mid-2018, followed by a new hotel in the Cambodian capital, Phnom Penh, later in 2018.