Carrick Travel adds four branches to its network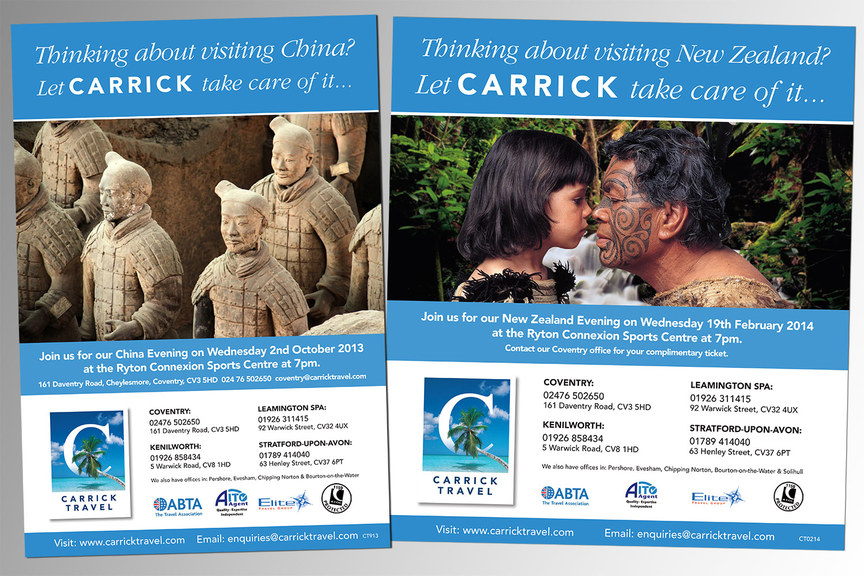 Roma Travel's outlets in Grantham, Newark, Bingham and Keyworth will be added to Carrick's nine shops in Warwickshire, Worcestershire, West Midlands and the Cotswolds.
Roma Travel owner Rob King, who has been with the business for more than 30 years, will remain on a consultancy basis, while all other staff will be retained in their current roles.
Carrick Travel is joint-owned by managing director Tina Nason and director Tracey Carter.
Nason said: "It will be business as usual with all of the team, along with Rob on a consultancy basis joining the Carrick family." She added that the acquisition was part of the plan to protect Carrick Travel's future "with expansion".
"The additional turnover will help the company as a whole with economies of scale and we are looking forward to ensuring that the Carrick name goes from strength to strength in this new and exciting area," she said.