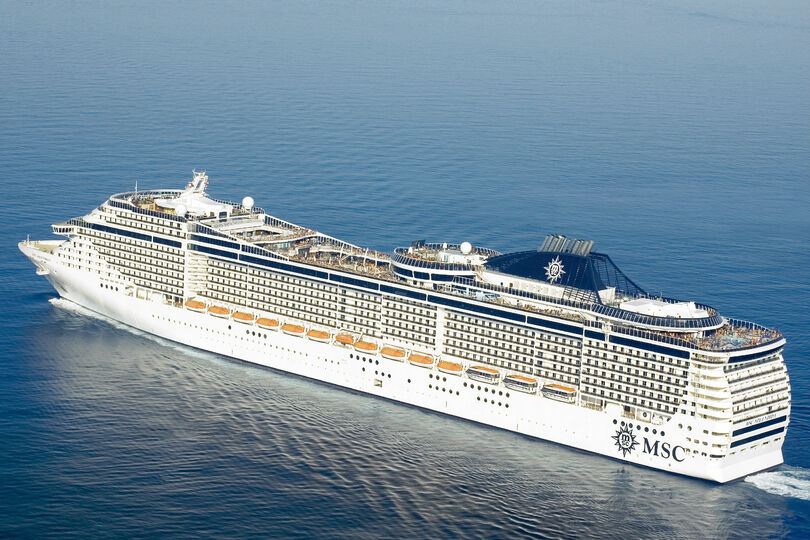 Ex-Shanghai cruises on February 1, 5 and 9 have been
The vessel will now start its 27-night Grand Voyage to the Middle East and Europe from Singapore on 14 February, with previously scheduled ex-Shanghai cruises to Japan on February 1, 5 and 9 axed.
MSC said despite the changes there had been "no reported cases among passengers or crew" of Coronavirus onboard Splendida while the vessel has been based in Asia.
Chief executive Gianni Onorato said: "The decision to reposition the ship from Shanghai to Singapore has been taken in the best interests of the safety and wellbeing for our passengers and crew, as was the decision to cancel our next three scheduled sailings from China.
"Many major airlines have either cancelled or reduced their flight frequency to China and the Grand Voyage, a maritime tradition whereby a ship moves from one part of the world to another for a new sailing season, was entirely booked with guests flying from abroad to enjoy the experience of a unique itinerary.