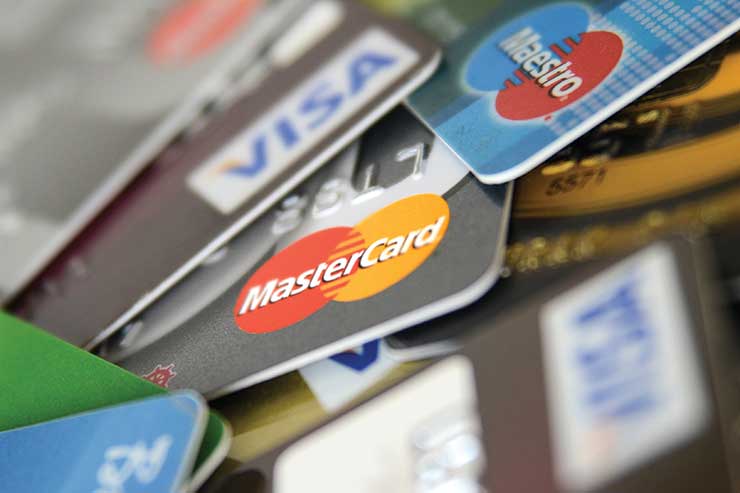 "Strong guarantees" are needed so consumers are not at risk if firms fail
The consumer advice company says it has been "inundated" with messages and requests for help from travel firm customers as some airlines and package travel providers are "refusing to meet their legal obligations to issue refunds for cancelled flights and holidays".
Which? said, while it supported the government exploring options to help the travel industry, it is demanding the crisis "not be used as an excuse to undermine consumer protections".
Transport secretary Grant Shapps is reportedly set to agree to a change in the Package Travel Regulations – allowing travel firms to issue credit notes instead of refunds – after the European Commission relaxed regulations last week.
Abta praised the move saying a similar decision in the UK would "give customers the essential assurance that they will either get a holiday or their money back, as well as providing a much-needed helping hand to travel companies through these difficult and unprecedented times".
"The law says you are entitled to a full refund if your package holiday is cancelled because of extraordinary circumstances at the destination – so you do not have to accept a credit note," Which? has since said.
"Faced with these difficulties, many people are finding themselves pushed from pillar to post between airlines, tour operators and insurance companies – whose policies are not set up for providers failing to fulfill their duties in this way."
Which? argued it was "vital" any emergency measures under discussion, such as credit notes replacing refunds for package holidays, include "strong guarantees or protections" so consumers know they are not at risk of losing their money if a travel firm fails.
It also stressed that although consumers with holidays booked under the current regulations may choose to accept a credit note, their right to claim a refund "must not be taken away retrospectively by any changes to the law".
"The hard-earned money of thousands of holidaymakers – who may be facing difficulty themselves – must not be used as a backdoor bailout of the travel industry, when direct government support is being used in other sectors," it added.
Which? travel editor Rory Boland said: "We've heard from hundreds of people who face losing large sums of money because their travel plans have been left in tatters or they have been abandoned abroad and face extortionate bills to get home.
"It's vital that the government, insurers and the travel sector work together to tackle the huge challenge posed by the coronavirus, as the travel industry depends on people having confidence that they will be protected in times of crisis."