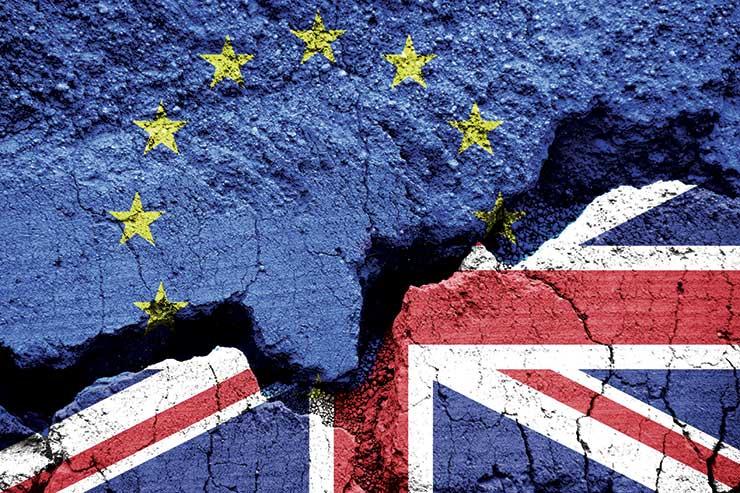 EU and Union Jack flags - Brexit
The airline is currently 49.92% owned by EU investors, still below the 50% plus one share needed following Brexit. The carrier has now said it will suspend the voting rights of its newest non-EU shareholders – including UK nationals – to give it 50.5% EU ownership status.
"The timing of the implementation (if required) will depend on the outcome of Brexit negotiations," it said.
It added: "We expect to keep the EU ownership position under review following Brexit. As stated in our announcement of 7 February 2019, if EU ownership remained below the required level over time, the Board retains the right to activate the existing provisions of our Articles, which permit the company to compel non-EU shareholders to sell their easyJet shares to EU nationals."
Easyjet has already established a headquarters in Vienna to allow it to continue flying between EU countries under an Austrian licence. A spare parts hub has also been set up in continental Europe to overcome logistical risks after Brexit.
EU leaders have now approved a delay to Brexit until May 22 if MPs agree next week. If not, the delay will only be until April 12, which could mean the UK leaving without a withdrawal deal approved by the EU.