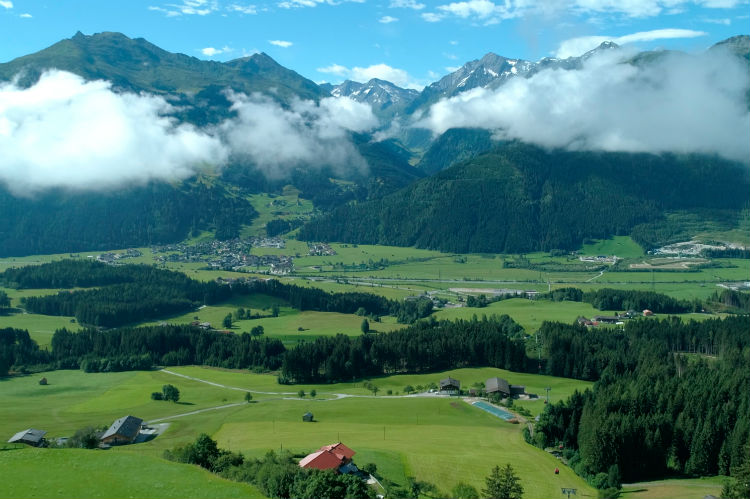 The firm specialised in European walking holidays, among other trips
Strandtown Travel, trading as Acetours, collapsed on Thursday (5 November).

Based in County Down, Northern Ireland, its tours were led by owners Alan and Ann Couser.

Between them, the pair shared nearly 80 years' travel experience, according to the Acetours website.

The business specialised in tours to Europe and the Middle East, ranging from walking holidays to city breaks and river cruises.