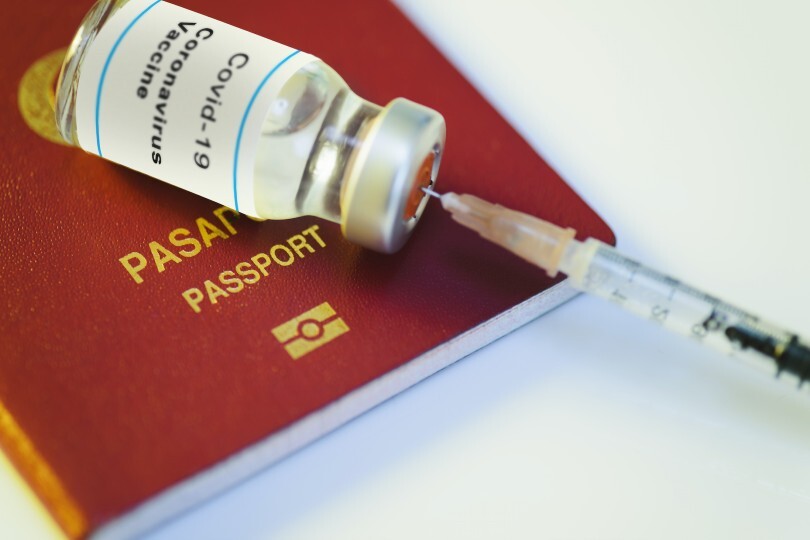 EU citizens will be able to carry proof of vaccination (Pic:iStock)
The Commission also announced a €100 million programme to support member states in providing affordable tests.
The EU Digital Covid Certificate is designed to offer free movement between the 27 member countries. The UK, no longer an EU member, offers proof of vaccination via the NHS app.
European Commission president Ursula von der Leyen said: "We are delivering on our commitment to have the EU Digital Covid Certificate up and running before the summer. European citizens are looking forward to travelling again, and today's agreement means they will be able to do so safely very soon."
The EU's certificate is free and available in digital or paper form with a QR code. It details vaccination, tests and any recovery from the virus the individual has experienced.