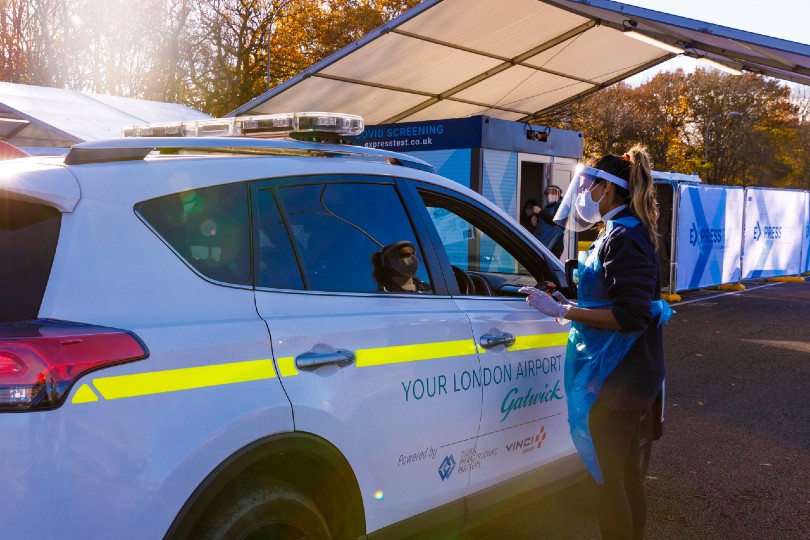 Tests will return results the following day
The facility, launched in partnership with ExpressTest, will open on Monday 30 November, with an online booking portal set to go live next Friday (27 November).

Located within the long stay car park at Gatwick's south terminal, the centre will offer "fast and accurate" lab-analysed PCR swab tests, promising results the following day.

It has been set up in anticipation of the government announcing a new "test and release" quarantine regime, which should allow travellers to shorten their mandatory 14-day quarantine requirement if they test negative.

Tests are available to members of the general, non-travelling public for £99.