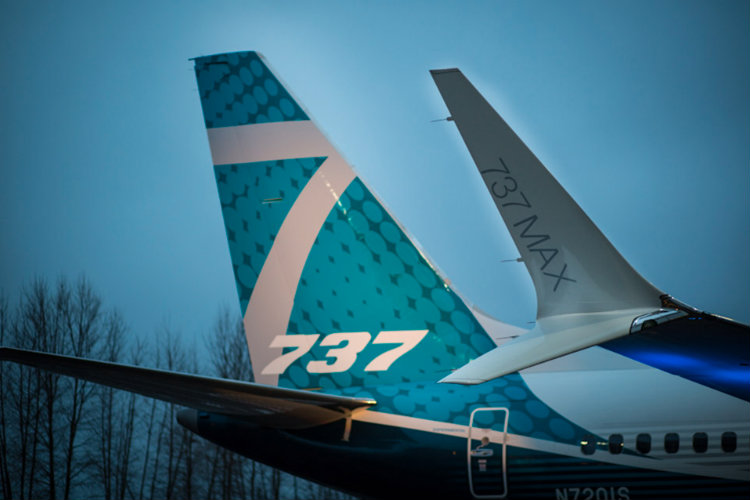 An assessment of new 737 Max flight crew training will get under way on Monday
The aircraft has been grounded since March last year after two fatal crashes, killing 346 people.

The US Federal Aviation Administration's (FAA) joint operations evaluation board will now convene at Gatwick, starting on Monday.

It comes after Easa, the European Union Aviation Safety Agency, oversaw a number of Max test flights in Canada last week.

The review is expected to run for around two weeks, and is the next key step in efforts to return the Max to service.