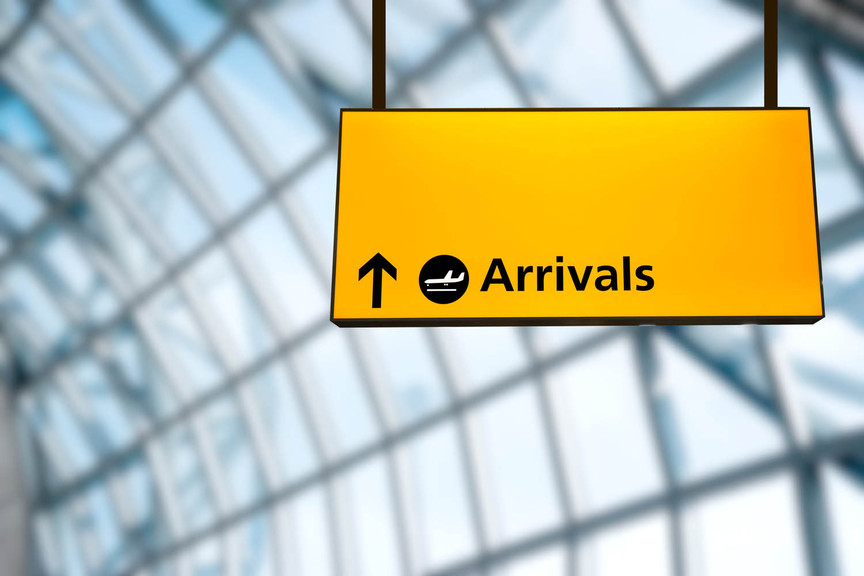 Arrivals from Spain, France, Italy and Germany will, from 10 July, no longer be required to self-isolate for 14 days on arrival
Starting 10 July, passengers returning, or visiting, from destinations with a "reduced risk" of re-importing coronavirus will no longer need to self-isolate on arrival.

Countries will be graded according to a traffic light system, announced last Friday (26 June), with their status set to be based on their rate of coronavirus infection and other epidemiological factors.

Spain, Italy, France and Germany are among the first quarantine exemptions, with a full list of more than 50 countries to be announced on Friday (3 July) transport secretary Grant Shapps has confirmed.

The Foreign Office's long-standing advisory against all non-essential travel worldwide will also be updated from Saturday (4 July) to allow travel to exempted countries.

All passengers, bar a "small list" of exemptions, will still be required to provide contact information upon their arrival in the England. The UK's devolved administrations – Wales, Scotland and Northern Ireland – will set out their own exemptions.
The measures apply to all modes of international transport, including sea and rail links, as well as flights.

It follows the first three-week review of the government's quarantine regime, which was enforced from 8 June.
"This is a welcome boost for the travel industry at such a critical time," said Paul Charles of the Quash Quarantine campaign group.