Government 'will let failing airlines wind down', expert predicts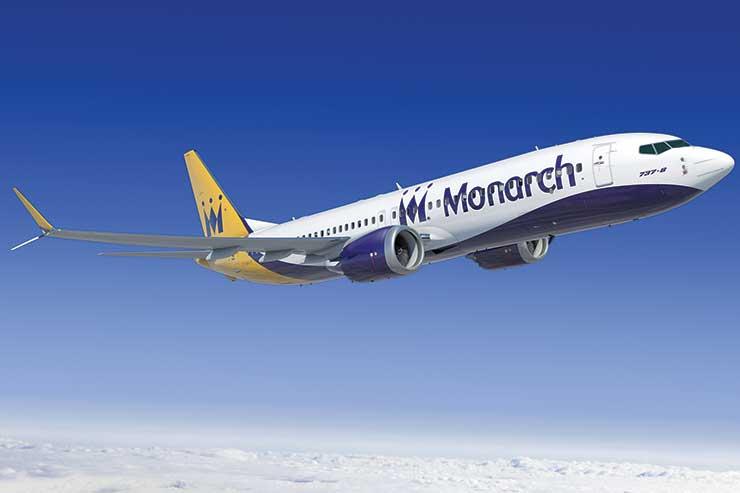 Chris Photi, head of travel and leisure and senior partner at White Hart Associates, said he was "100% certain" Westminster would make legislation changes due to its footing of a reported £60m bill to repatriate 110,000 Monarch customers and the backlash from the travel trade for bringing home non-Atol protected customers.
Transport secretary Chris Grayling gave a statement on the collapse of Monarch to the House of Commons earlier this week in which he suggested airlines could in future be allowed to "wind down in an orderly manner" instead of ceasing operations immediately when they go into administration.
Speaking to delegates at the Broadway Travel Group conference in Rhodes, Photi compared the Monarch failure to that of low-cost carrier Air Berlin, which he said in, accordance with German law, continued to fly after it filed for insolvency in August.
If that option had been offered to Monarch, Photi said he believed the "knock-on effect" to travellers, the trade and the government "would have been less than half of what you saw at the time that it failed".
"That [continuing to operate while in administration] was not possible under [UK] insolvency law but that could've been the case with Monarch…that will change," he said.
"Airlines, I'm sure after the legislation change, will be able to continue operating in administration. If the law had been the same as it was in Germany [Monarch administrators] KPMG could have continued running the airline for that four or five week period using whatever money [Monarch] had left in the bank."