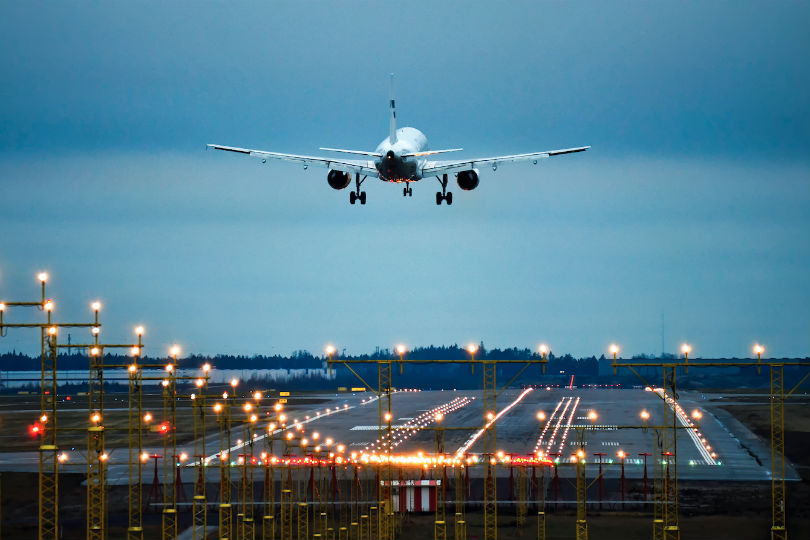 Balpa has called for broader financial support for the aviation sector
Aviation and maritime minister Robert Courts made the announcement via Twitter late on Saturday (16 January), stating it was the government's aim to provide grants before the end of the financial year.

It came after prime minister Boris Johnson on Friday (15 January) confirmed the closure of all UK travel corridors which, when combined with the new pre-departure testing scheme that came into force at 4am on Monday (18 January), means all arrivals must now test negative for Covid up to 72 hours before departing for the UK and quarantine for 10 days upon their arrival.

"Closing our travel corridors will help prevent the spread of new Covid variants in the UK," said Courts.

"I know the impact this will have on the aviation sector, so to help limit this, I am announcing our scheme to provide support to airports and ground operations will open this month.

"The Airport and Ground Operations Support Scheme will help airports reduce their costs and we will be aiming to provide grants before the end of this financial year. Further details to follow soon."