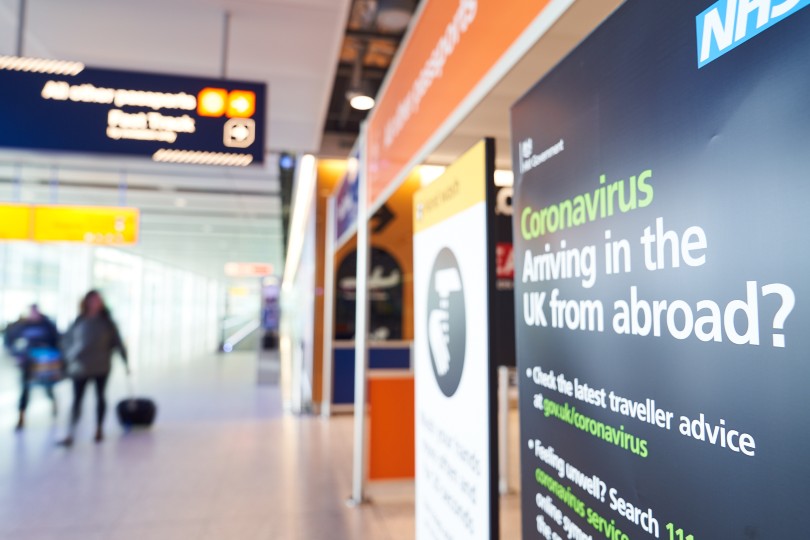 From Friday, UK arrivals will have to provide evidence of a negative Covid test result taken up to 72 hours prior to departure
All those due to arrive in the UK after 4am on Friday by air, sea or rail will have to present evidence of a negative test result.

Tests must be taken up to a maximum of 72 hours prior to departure.

The new measures come in addition to quarantine rather than replacing it, with all arrivals – including those arriving from travel corridor destinations – required to test negative before departure.

Following speculation over the new year, prime minister Boris Johnson last week revealed pre-departure testing was under consideration, with several cabinet ministers later hinting at an imminent intervention.

Transport secretary Grant Shapps then made a statement on the matter on Friday (8 January), confirming the new measures would be implemented in the coming days but gave no definite timescale or guidance on the standard of test that would be accepted.