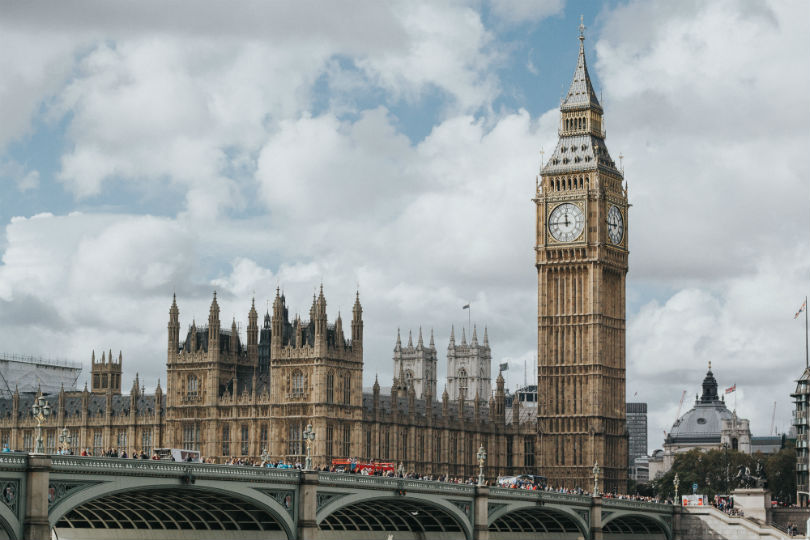 Abta financial chief John de Vial said "the battle was not yet won" to secure PTR changes for the industry
John de Vial, director of financial protection and financial services, told TTG's Business Support Live on Friday (3 April) "the battle was not yet won" to secure the vital changes needed to the Package Travel Regulations, despite multiple meetings between Abta, the Department for Transport (DfT), the CAA and Department for Business, Energy and Industrial Strategy.
He added during a separate Elman Wall webinar on Thursday (2 April) an agreement could occur "in the next week or two".
Abta was "getting real traction" from the DfT and the CAA, said de Vial, but added he could appreciate some groups' reluctance to give advice contradicting current regulations.
"I think government has taken onboard this is a real crisis [but] we all have to be realistic as this is a big ask."
Abta initially cited 31 July as the date by which the credit notes would need to be redeemed, but de Vial said it was now pushing for an extension to 31 March 2021 to get the sector through next year's peak booking period.
"Hopefully by then consumer confidence will be returning and people will be willing to redeem their vouchers and know what their plans will be," he explained.
De Vial said a recent clarification from the European Commission around the acceptability of such a credit note scheme – given it is financially protected by the state – tallied with Abta's proposals and could increase the UK government's likelihood to allow the change.
He argued travel firms were working for "consumer interest" in the long run, even if they could not currently meet "consumer rights" by way of an instant cash refund.
His comments were echoed by Alan Bowen, legal advisor to the Association of Atol Companies, who said he was advising clients to "delay repay" to customers, as it was "the only way we are going to get through this".
He argued: "If customers can have their money now, the first 10 people will get it, but the remaining 100 won't because the business has gone bust – it's as simple as that."
Similarly, Farina Azam, partner and travel lead at Kemp Little, urged travel firms to "hold on to see if the rules change", but said it was "getting more difficult the longer this continues".