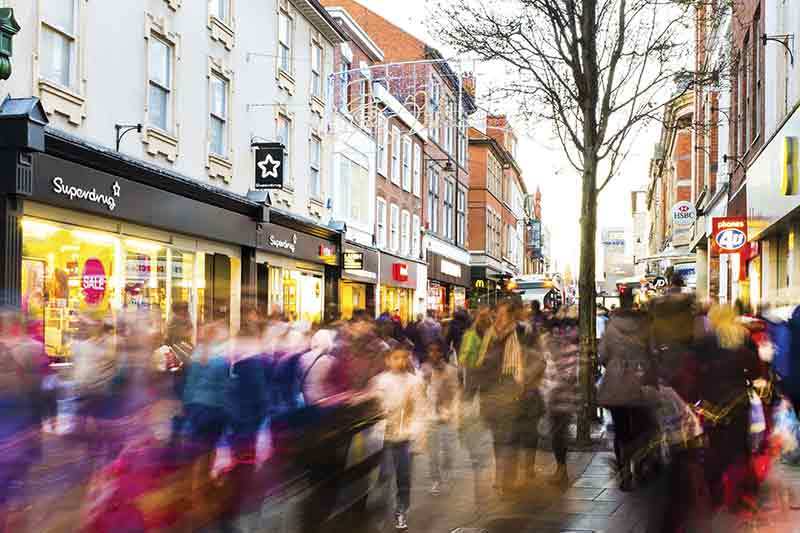 High street agents will have to shut their doors from Thursday
The government proposes shutting all non-essential retail premises, including travel agencies, until at least 2 December to slow down the spread of new coronavirus infections across England.

Johnson will update MPs on the new measures on Monday (2 November), with members likely to vote on the proposals on Wednesday (4 November) with a view to them coming into force on Thursday.

The prime minister said the NHS was "weeks" away from being overwhelmed, and that the death toll from a second wave of Covid-19 could exceed that of the first, which claimed in excess of 40,000 lives.

From Thursday, if the government's proposals are agreed, people will be told to stay at home and leave only for a limited, prescriptive set of reasons such as education, and to shop for essentials.