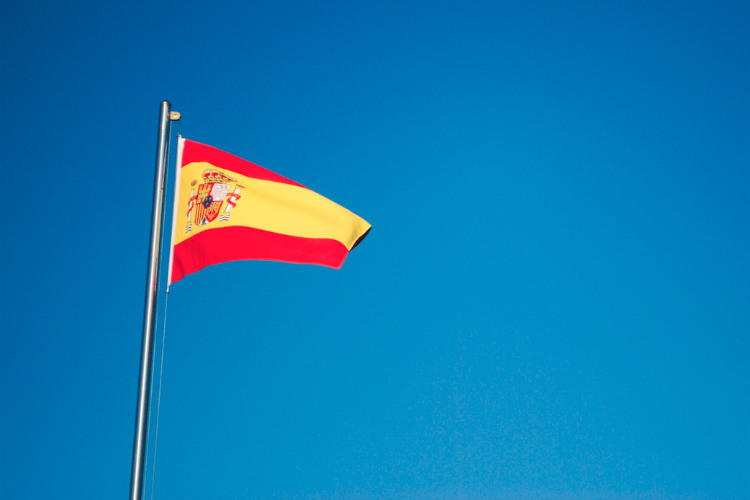 Advantage said Spain "had been dominating in terms of bookings"
The travel industry has hit out at the "devastating news" that Spain has been removed from the UK's safe travel corridor list, just over three weeks after quarantine-free travel between the two countries resumed.
The Department for Transport made the shock announcement last night while the Foreign Office once again began advising against all but essential travel to mainland Spain, although both the Balearics and the Canaries are excluded from the new FCO advice.
Kelly Cookes, leisure director at the Advantage Travel Partnership said the move was "devastating news for the travel industry and our travel agent members".
"Spain had been dominating in terms of bookings and just as there was a glimmer of hope to try and recover some of the summer season, the change in government advice will have huge ramifications on consumer confidence when it comes to booking travel elsewhere.