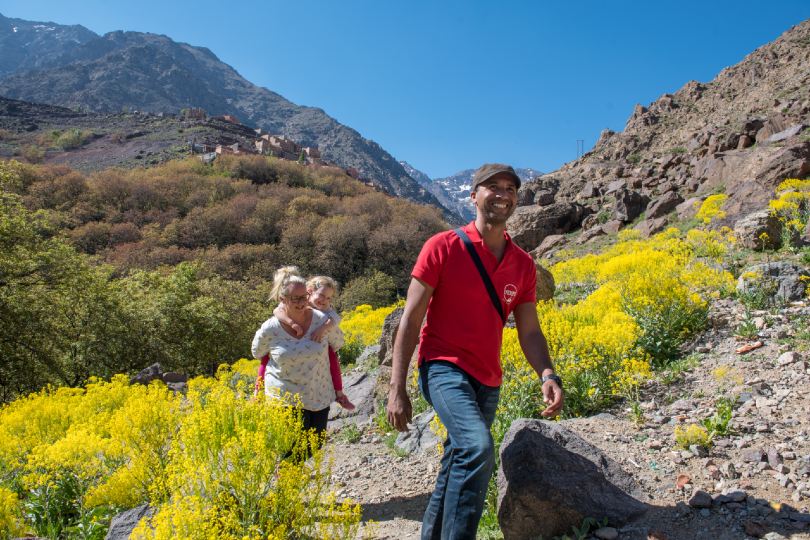 Intrepid has added four new family-focused retreats, including on to Morocco
The operator revealed a quarter of its top 25 itineraries globally over the past three months have been family-focused, compared to just 12% over the same period last year.

Africa and Asia itineraries are currently proving most popular with UK customers, including trips to South Africa, Borneo and Vietnam.

The Retreats range was launched in June, and included 12 retreats across the UK and Europe, with trips focusing on travel to a single location, taking in local culture and experiences.

"After months spent indoors away from friends and classmates, we've seen families are eager to get out and explore the world once it is safe to do so, and reconnect with both nature and like-minded people," said Dyan Mckie, Intrepid's family product manager.