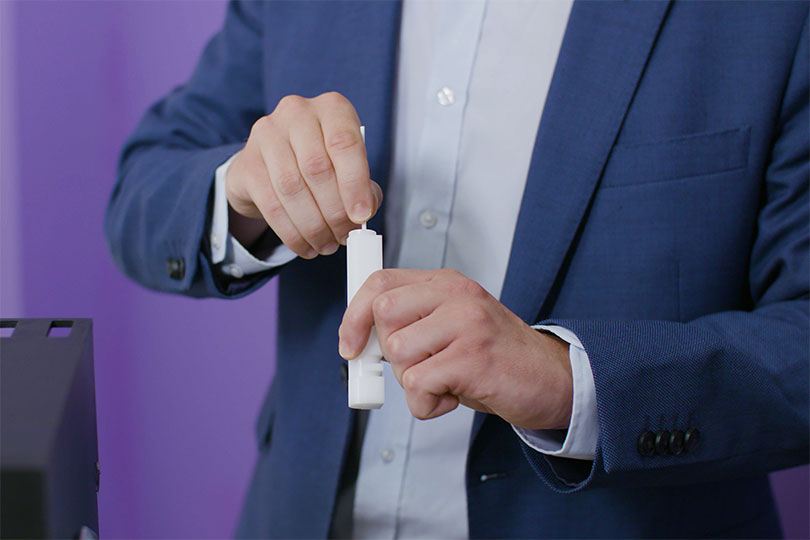 Governments need to work together to create a co-ordinated international airport testing system
The UK government's reluctance towards implementing airport testing was met with scorn during a panel session at TTG's Putting Travel Back on the Map virtual seminar, part of WTM's London Travel Week.
Industry analyst John Grant, director of JG Aviation Consultants, told the seminar: "Nobody has cracked it – it's been a shambles. The whole problem is everybody has taken a unilateral approach. There's been no uniformity and consistency of approach. It's really fragmented.
"The UK government has to realise it's a global issue – they have got to talk to others. We've not grasped the magnitude of the value that aviation provides to an island economy."
Grant also criticised trade associations and the aviation industry for failing to speak with a "coherent voice" on airport testing and other Covid issues.
"It's nothing less than mismanagement by stakeholders – particularly governments and trade associations," he added. "As an industry we have been appalling in our co-ordination and leadership."
Nick Dyne, founder and chief executive of Caircraft, which converts aircraft into intensive care wards, was also "not particularly impressed by the co-ordination within the aviation industry".
"Air corridors are not working – an individual air corridor does not change the population's attitude towards the risk of travel," said Dyne.
"A single corridor is not enough. You've got to have a web of sustainable travel corridors in order for passengers to understand what the rules are and that they're not going to be cut off from being able to get back or have an extensive period of quarantining."