Jordan open for business despite Middle East 'turmoil', urges ambassador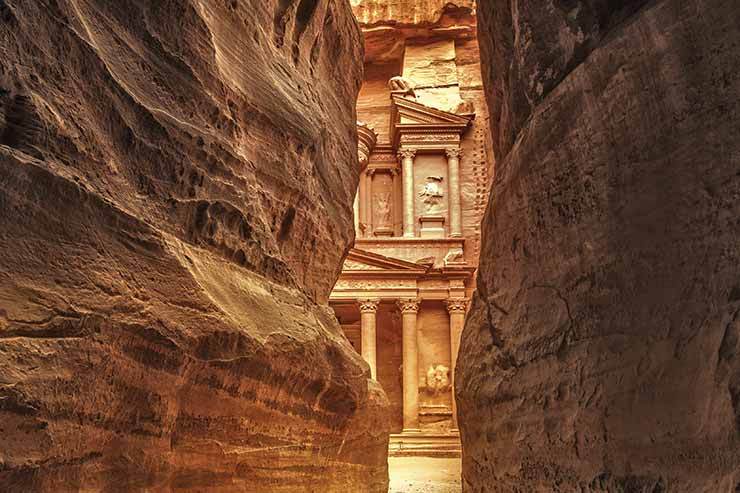 Mazen Homoud urged industry members to visit and sell the destination during a speech to tour operators and travel media in London last night (October 18).
He said that in spite of Jordan sharing borders with Syria, Iraq and Israel, the country had remained untouched by the political upheaval and conflict that the region had experienced over the last decade.
"It is hard to say but it is a reality; fewer people are travelling to the Middle East because of the turmoil in the region," Homoud said. "Although Jordan has been able to maintain a very peaceful existence and tourists are still coming to Jordan, the country is as safe as any other country in the world."
Homoud, who was previously chief executive for the Jordan Tourism Board, said the country's hosting of the Fifa Under-17 Women's World Cup this month was "testament" to its ability to host large numbers of international visitors successfully.
He also cited the development of Amman's "vibrant" hotel scene and the recent discovery of a new area of the ancient city of Petra which "will soon be open to tourists" as further reasons to consider travelling and promoting the destination.
Members of the UK trade will have the chance to experience Jordan for themselves next month as the country plays host to Aito's overseas conference.
During the event, taking place from November 23-28, delegates will be given the opportunity to visit Petra, the Roman city of Jerash and the Wadi Rum desert.